A Year in London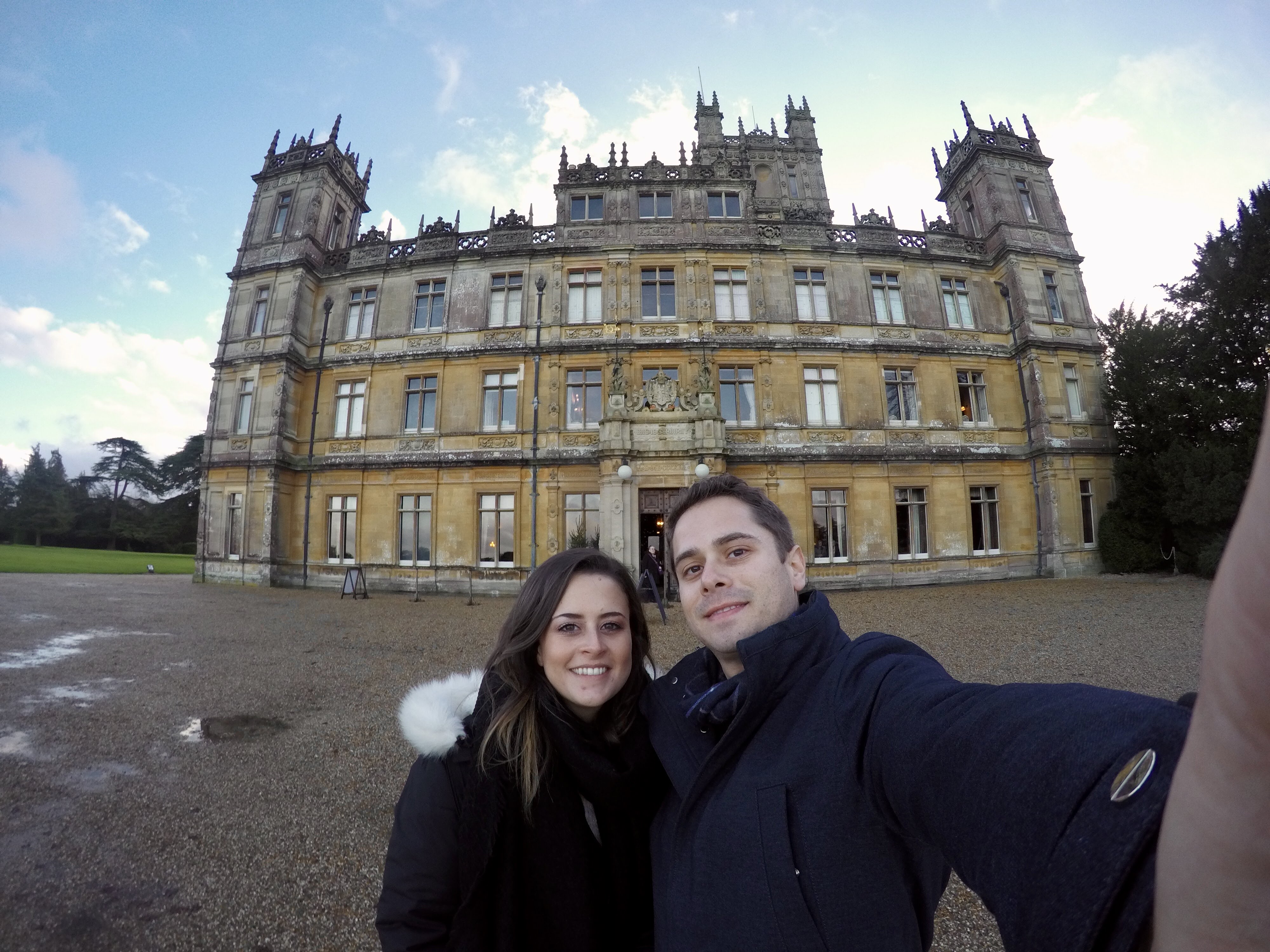 This week marks one year since our BIG transatlantic move to London. And what a year it's been. I had hoped I would capture more of our experience and journey on this blog, but I gotta tell ya – blogging is a LOT of work, and between setting up a whole new life, enjoying it, becoming EasyJet frequent flyers, holding down a job, and generally keeping up with being an adult I just didn't find the time to write it all down. I'm not a ROBOT people! Anyways, there's no time like the present, so I'm finally sharing answers to some of your most burning questions about living in London. And by burning I mean the ones that we've been asked a lot in the last 12 months.
Do you like living in London?
Living in London has been pretty awesome. What we like: It's always got something going on – with so many neighborhoods and so many attractions, there's always something new to try and explore. It's very diverse. I leave the house in the morning and I hear a minimum of 3 languages spoken before I return back home that night. It's ideal for travel: There's a reason we went to 9 new countries and 13 new cities in 2018. Taking weekend trips to new countries is not something that can be easily done from anywhere in the world and we're taking full advantage of that. It was after all one of the driving reasons behind our desire to live abroad.
Do you miss home?
Yes of course we miss home. Why do you think that every time someone comes and visits us I charge them a nightly rate of a box of Annie's Mac & Cheese? (white cheddar shells, of course!). Yes – America is a mess right now, but so is Britain – I mean dare I say the B word? (Brexit) – and regardless of how much America feels like a mess, it's still got the best customer service ethos on planet earth!! (Seriously, I don't mean this offensively – I don't believe the British people know how much easier life would be with better customer service). The biggest thing that we miss, is not a thing at all, it's actually people. We miss our friends, we miss our family. Don't worry, none of you have been replaced. Thanks to the 13 people who visited us this year, and for the rest of you – the invite from 2018 still stands. Jed AirBnB is open for business!
How long are you staying?
The truth is: we don't know. The answer to that question depends on a few variables. But, we do know we are staying at least one more year. Set a reminder in your calendars to ask us again in November 2020.
Is it expensive to live in London?
It's not cheap. It's comparable to a big city like San Francisco, DC or New York. But thanks to Brexit negotiations the British Pound is at an all time low, so it's a great time to spend our US dollars here, but the worst time to get paid in Pounds. You win some, you lose some.
Where are you traveling to next?
Currently we have trips planned to Marrakech, Morocco and Bordeaux, France (Wine baby!!). There's some additional vision boarding happening on Pinterest, but no destinations chosen yet. Some of the bucketlist destinations we'd like to tick off on include Vienna, Budapest, Moldova's wine country, Montenegro, more of Italy, Madrid, Dublin and the list goes on and on.