House Hunters International: UK Edition
On this episode of House Hunters International: married couple relocates from DC to London with dreams of finding an apartment big enough for their king size bed and their wee little dog.
Our (somewhat) unrealistic expectations made us perfect candidates for the HGTV series, but we saw eye to eye on too many things to end up being casted.
Over the last 48 hours we looked at 17 properties. We saw everything from brand new never lived in units, to traditional Victorian homes, to black mold lined bathtubs.
We'll definitely always remember the apartment that looked like it was in the running for an episode of Hoarders: Buried Alive.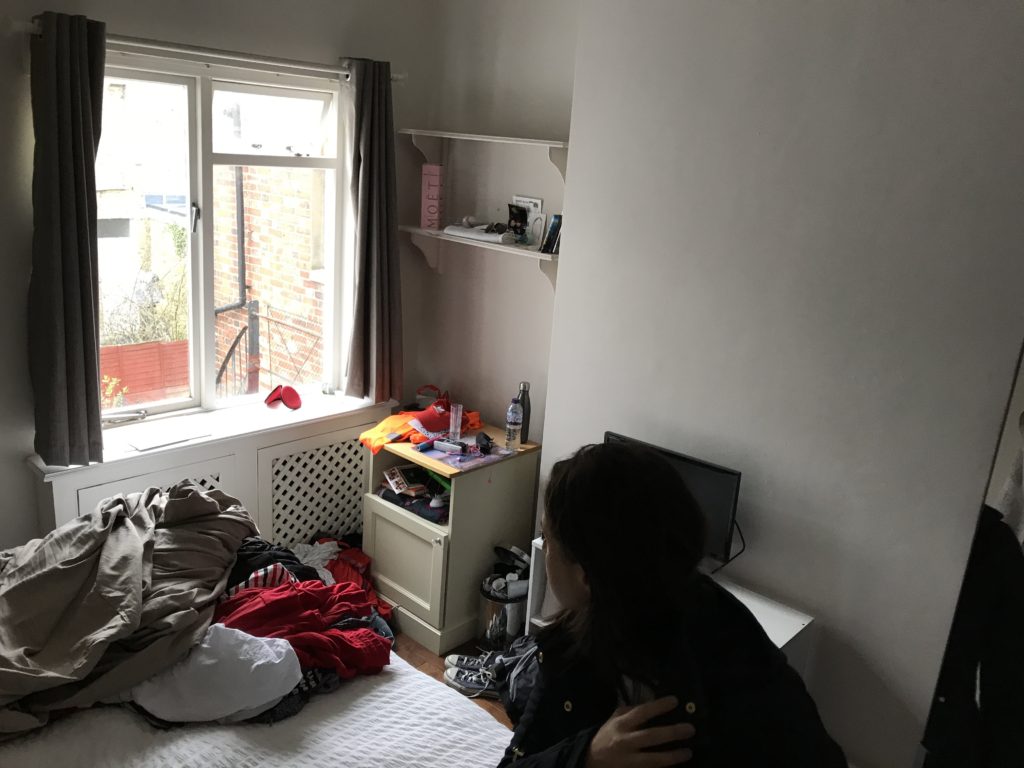 Here are some things we found out about British housing and living:
Bedrooms are tiny and usually only big enough to fit a queen size bed, but then again who doesn't like to cozy up and snuggle?
A separate washer and dryer are a RARE commodity, in most cases there is no dryer at all, but that's better for your clothes anyways!
Based on the lack of storage and closet space it's unclear where Brits store all their belongings. This will help us declutter and adopt that minimalist lifestyle we've been after
Half size fridges + half size dishwashers = fresher groceries but twice as many dishes to hand wash
Open concept is nonexistent, which really just prevents your furniture from smelling like that cauliflower you made last week
Patios and gardens abound to ensure you thoroughly enjoy those 5 days of sunshine every year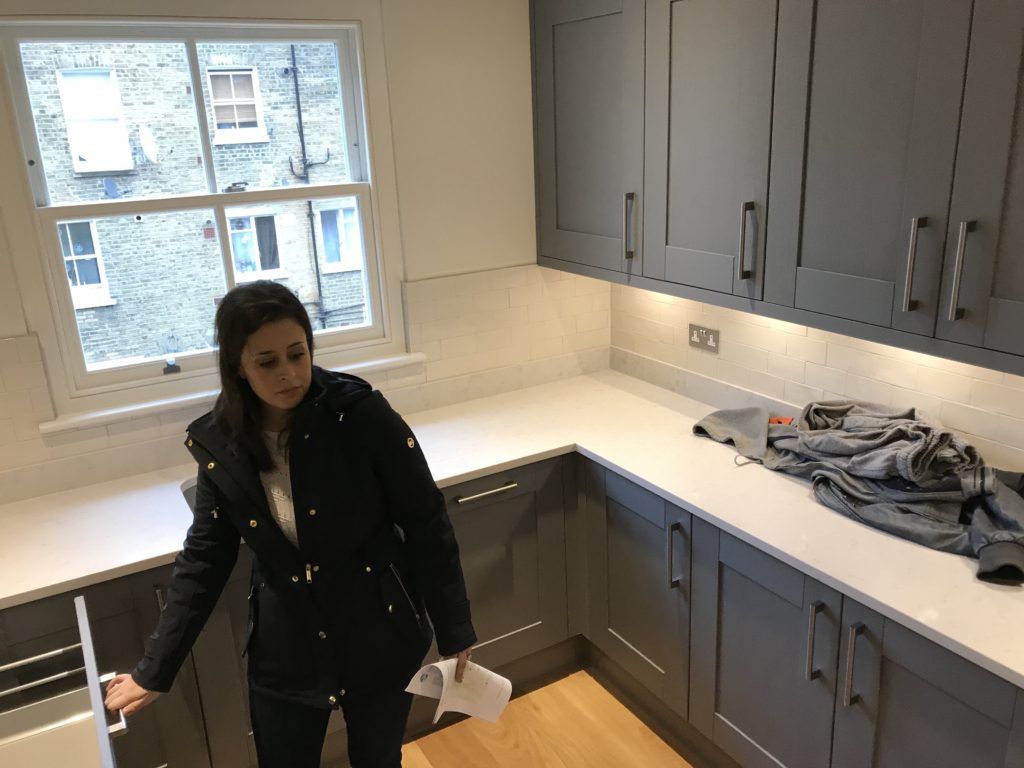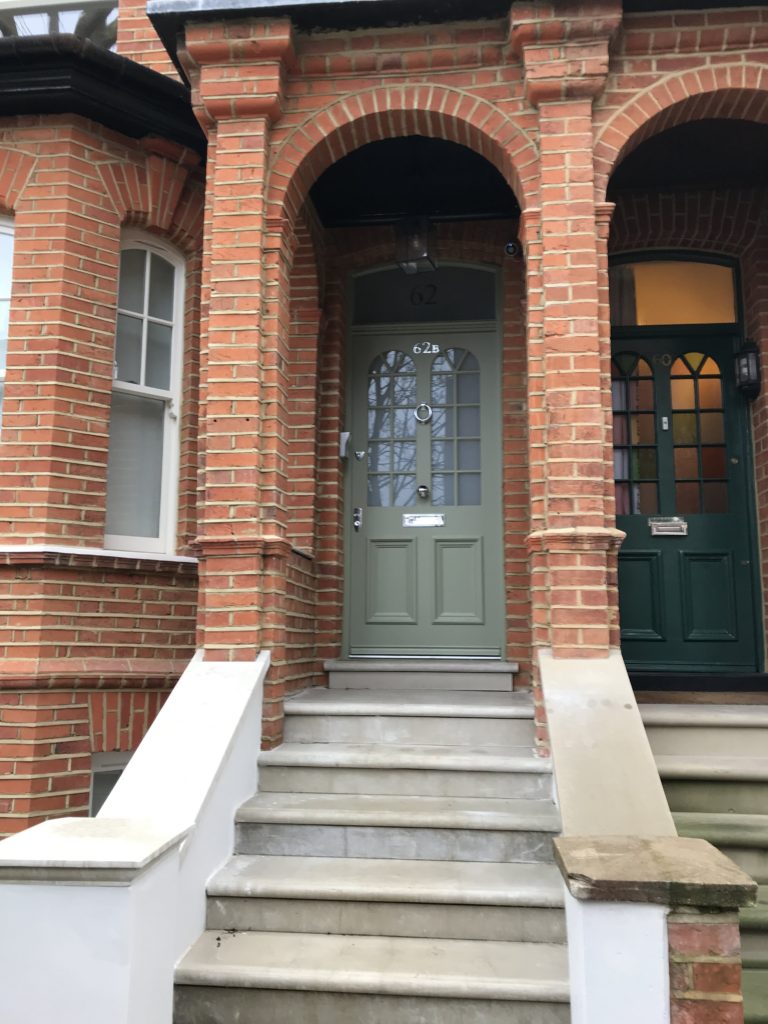 Perfect for front stoop sitting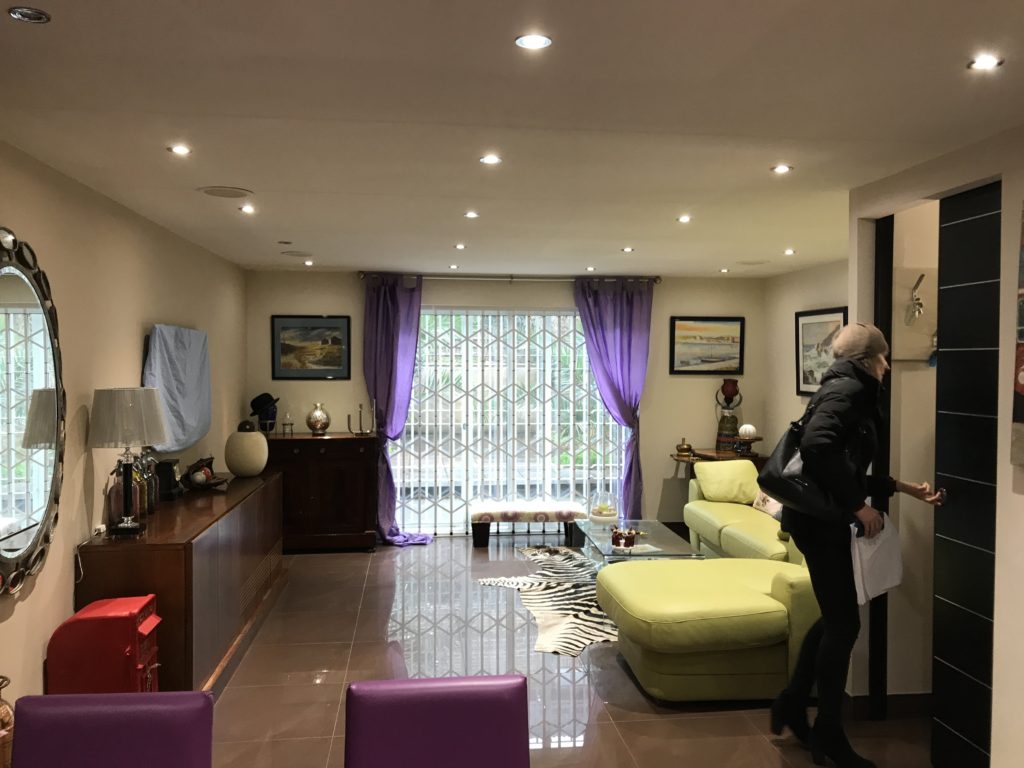 The biggest obstacle we faced during our search? Calculating the monthly rent for each apartment. You really have to be good at maths since rent is paid on a monthly basis but listed as a weekly figure and calculated by multiplying the weekly rent by 52 and dividing that by 12 – got all that?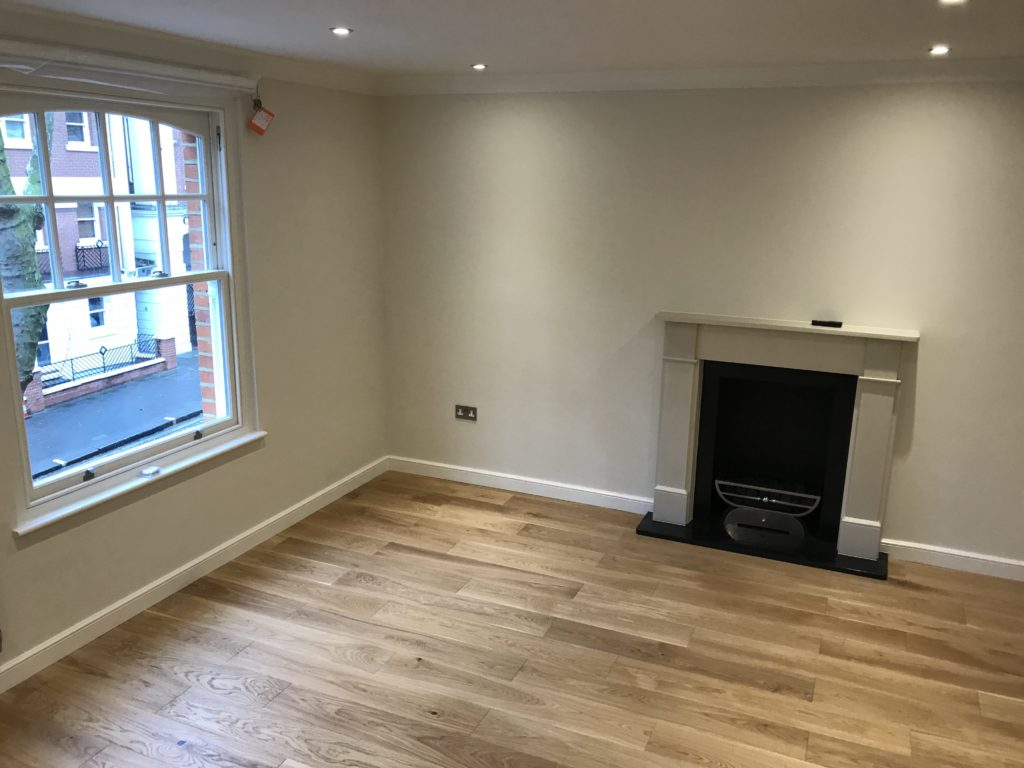 In the end though, our relocation agent, Jeanette, guided us through the confusing maze that is the London rental market and we found more than a few properties worth considering.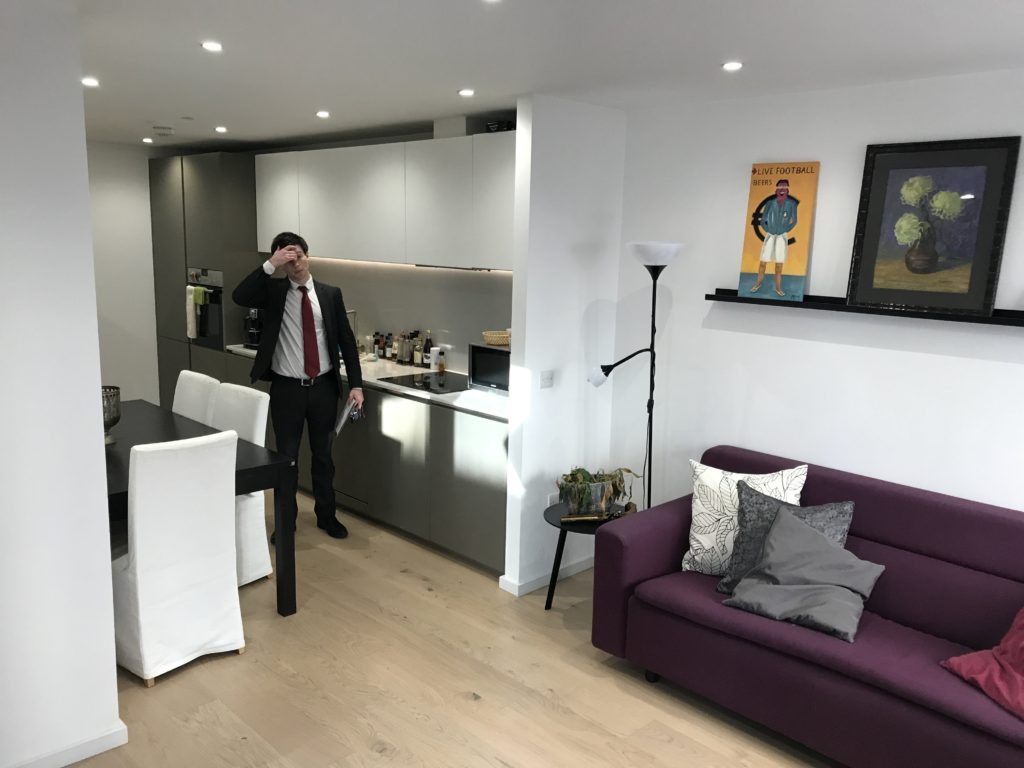 Tune in for the next episode to find out which property we chose!
Our first 48 hours in London have been off to a great start. Leo found all sorts of new things to sniff and pee on and we've already signed up  for our first British Orange Theory class this weekend. Unfortunately, it involves a 45 minute tube ride to East London. Best of all, Fed finally got that Nespresso machine she's been longing for and Jay found a pub where he can watch the Superbowl.