Saying Goodbye
This weekend we bid adieau to DC area friends. We would like to thank all our friends that swung by Red Rocks on H St. NE for some final goodbyes.
I'm sorry Jason insisted on everyone taking Fireball shots every time the Pats scored.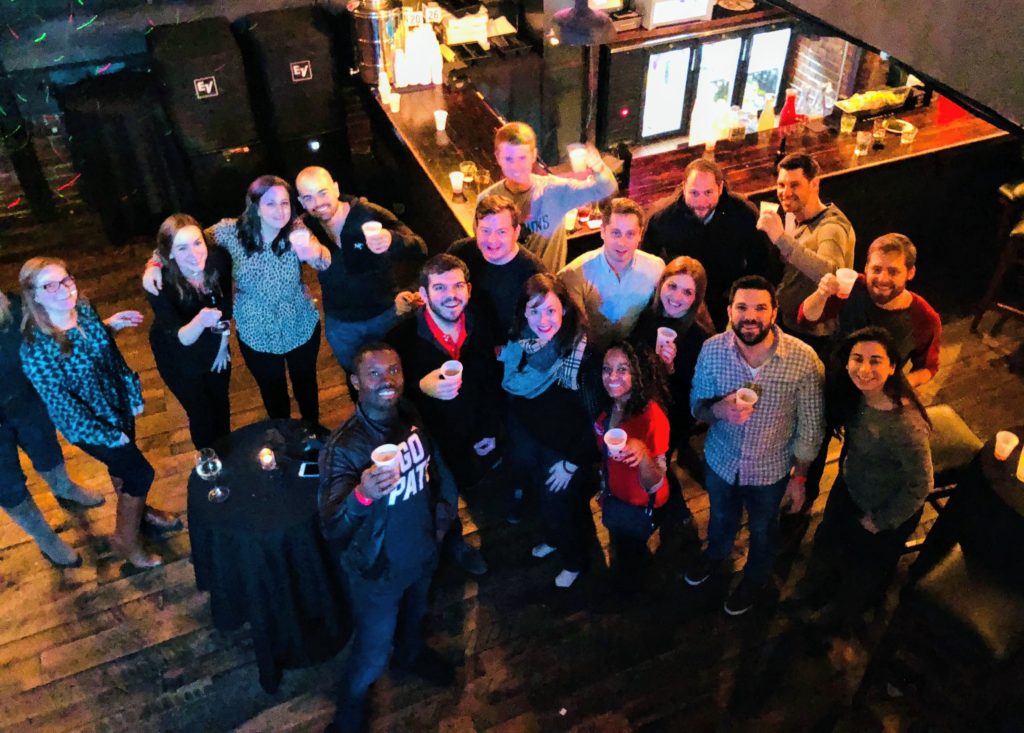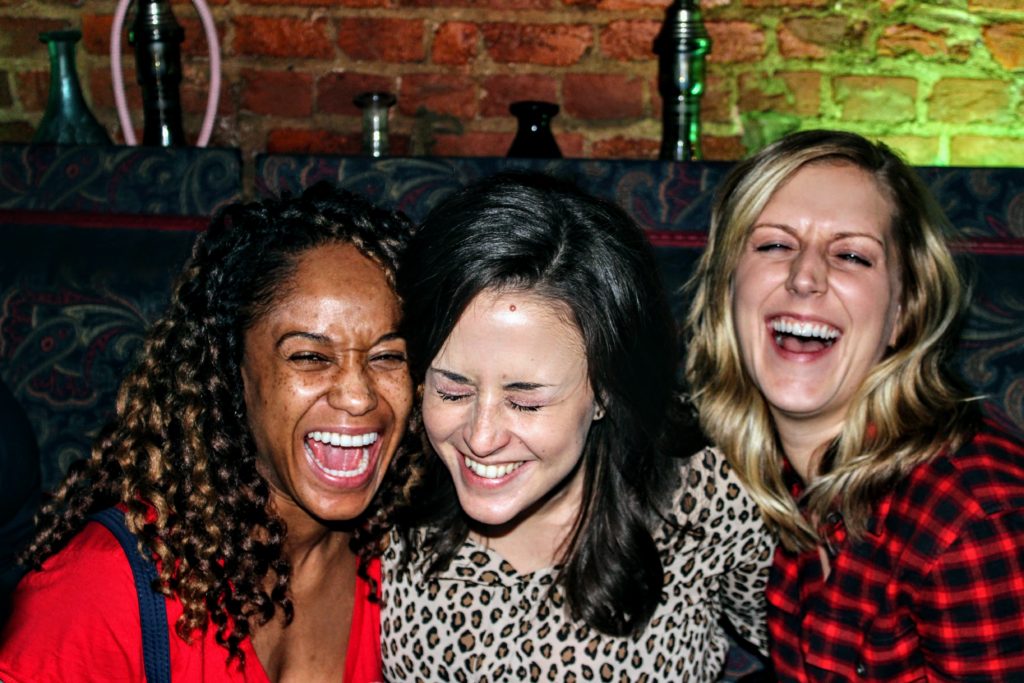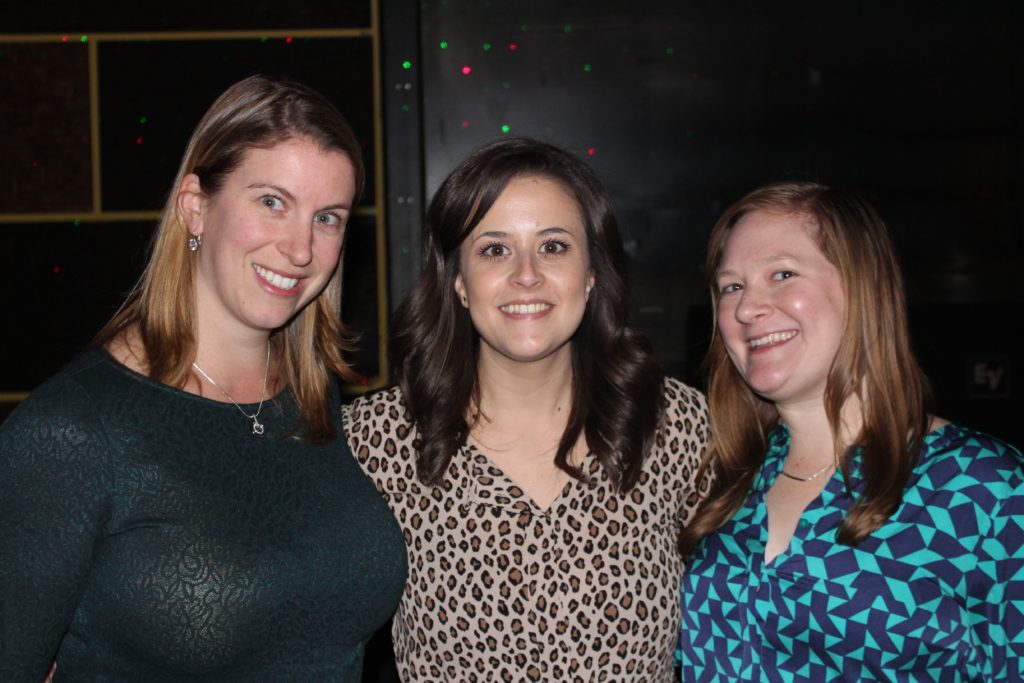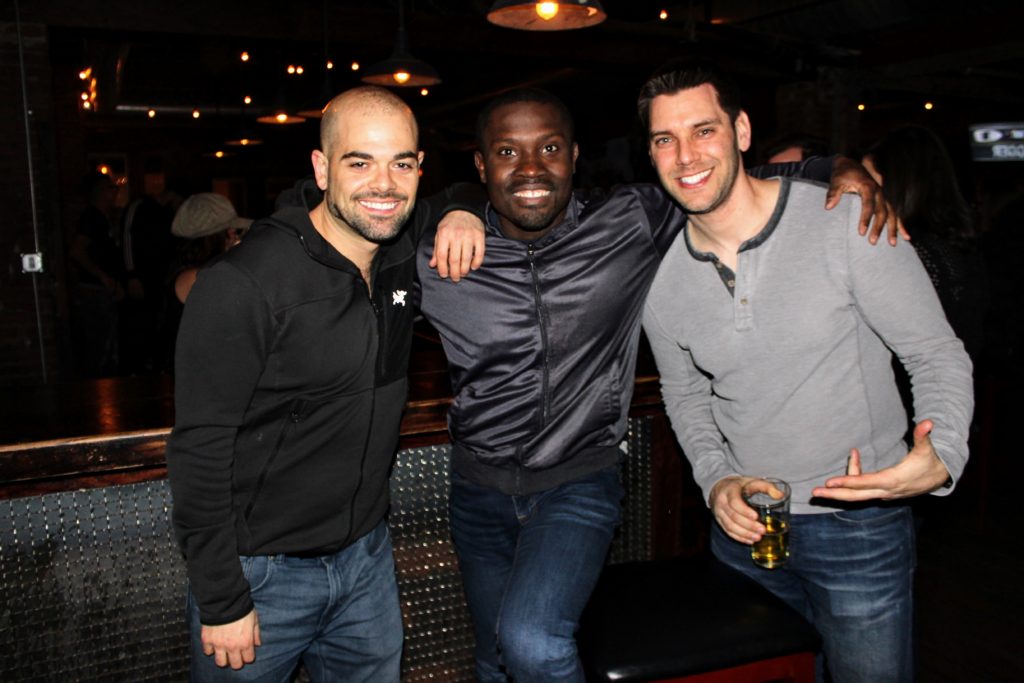 There were so many others that couldn't make it due to distance, life, work and more – you missed out on some great pizza and we certainly missed you!
In all seriousness, as we look back and reflect on these last few whirlwind months, we realize that we wouldn't have been able to take this giant leap in our life without the love, support, advice and friendship pouring out of everyone around us. You kept us sane and you are truly the best – despite your incessant questions about this move.
As a thank you, we'd like to invite you to come visit the world famous Jed AirBnb in West London. All inquiries can be directed to Jason. Book quickly, dates filling up fast!
Now all that's left to do is board our plane next Monday.
See you all very soon and in the meantime don't be a stranger.