24 Hours in Milano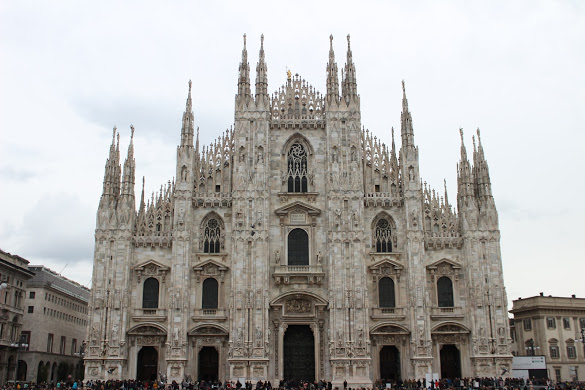 It only took seven years, but I finally brought Jason to the motherland! The Brits get a two-day bank holiday for Easter, so we decided to spend the long weekend in Italy.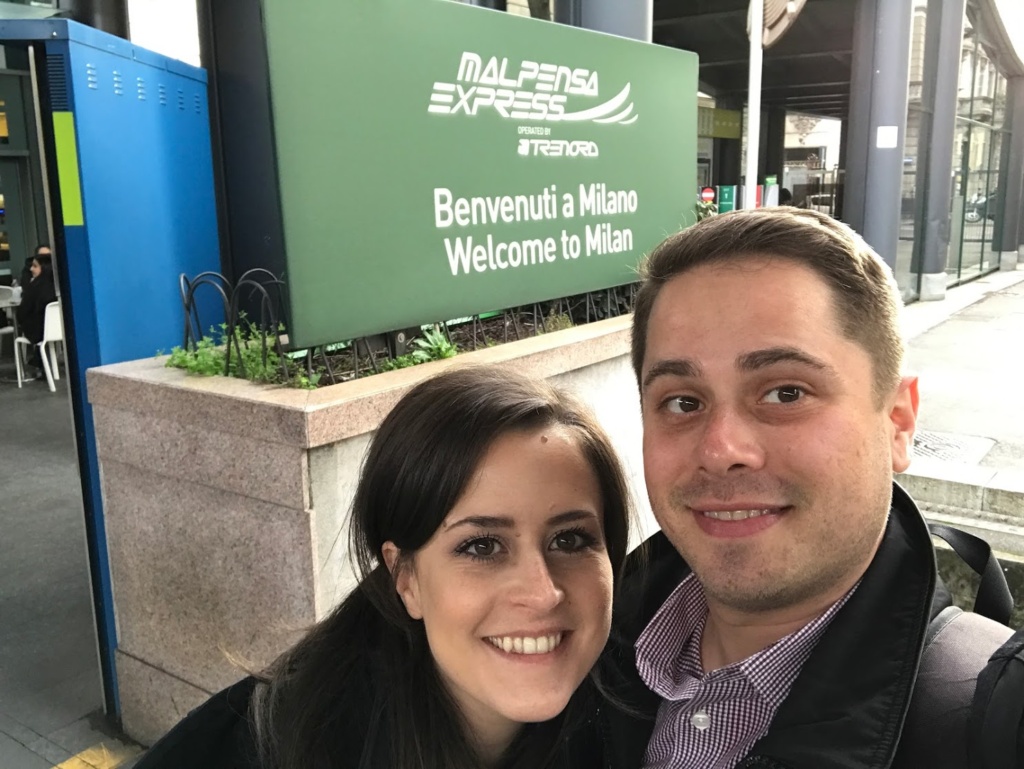 It all started with 24 hours in Milano. Milan is home – it's where I was born and where I spent a good chunk of my childhood, so it's only logical we'd start our Italian holiday there.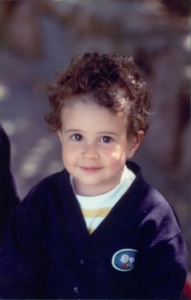 We're going to pause the regularly scheduled programming for a review of Easyjet Plus. Easyjet is one of the main low cost airlines in Europe. The pros of flying Easyjet: they fly to a ton of awesome destinations all over Europe and it's usually one of the most affordable options. The cons of flying Easyjet: the experience – it's not particularly glamours and it's guaranteed to be completely chaotic. If you can, we recommend splurging on an Easyjet Plus membership. Perks include: fast track security, choosing your seat at booking for no extra charge, the ability to bring on both a personal item and a carry on bag complimentary and the guarantee that you'll be among the first to board. Take it from a pair of frequent flyers, if you're going to fly Easyjet 3-4 times, these are all 100% worth the investment!
We started our first evening in Milan the way most Italians do – with a proper aperitivo. The best part about Italian aperitivo, apart from the alcoholic beverages of course, is that it always comes with complimentary snacks. Think of it like Italian tapas. After enjoying a few cocktails and some snacks we headed off to dinner.
Don't expect to go to Italy and keep your diet. A must have in Milan is risotto alla milanese. We enjoyed this during dinner at Olmetto, a traditional little restaurant about a 10 minute walk from the Duomo. The risotto gets its golden color and amazing flavor from saffron and can be served with some delicious osso buco for a 'piatto unico,' or a meal that combines first and second course onto one plate. After enjoying an starter, a main and a dessert – and washing it down with a delicious bottle of red – Jason and I had to recline in an attempt to keep breathing.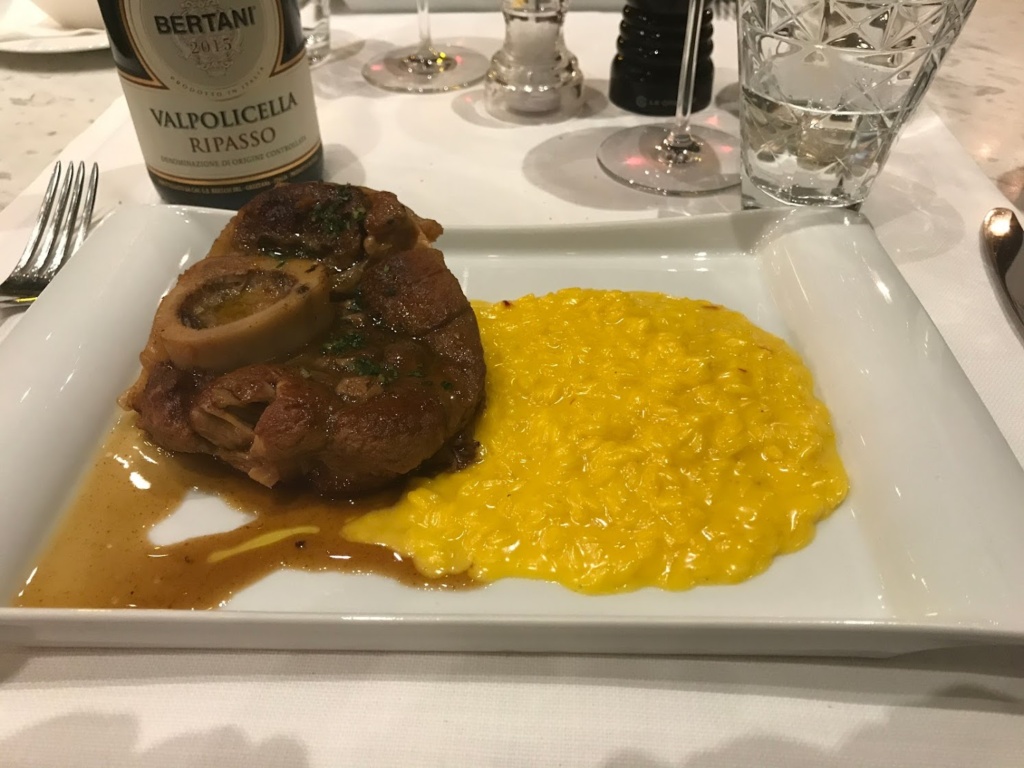 Nothing a lovely walk alongside the Navigli can't cure. The navigli are a group of interconnected water canals and are clearly the place to be on a Friday night. The trendy bars that line the waterways were packed with young people. We settled in at Mag Cafè, a bar with awesome cocktails and a vintage speakeasy feel.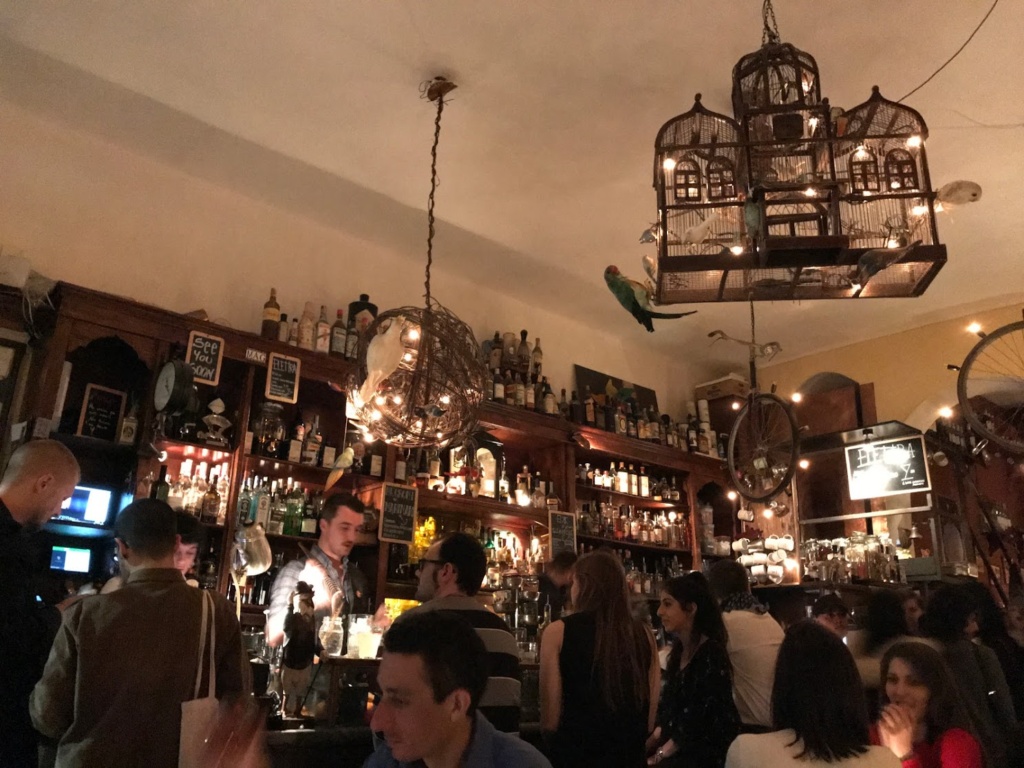 Still full from our meal and slightly buzzed, we Ubered back to our hotel to rest up for our day of exploring beautiful Milano.
Every perfect Italian day starts at the bar – no, not that kinda bar – a coffee shop, which Italians call a bar. We call them bars because we walk up to the bar counter to order our caffè (espresso) or cappuccino, drink it in a few sips while standing and then step away. On busy mornings you can watch rows of people step up to the counter, get caffeinated and step away before the next row of people step up to repeat the routine.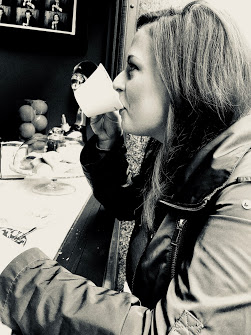 The first stop on any proper Milano tour is the Duomo, the third largest church in the world. Thank goodness we bought skip the line tickets ahead of time, because it turned out that hundreds of other people also wanted to enjoy the Duomo on their holiday weekend. After climbing what seemed like 1000 stairs we got to the top. Though the rooftop architecture and the views don't disappoint, the inside of the Duomo is pretty impressive as well.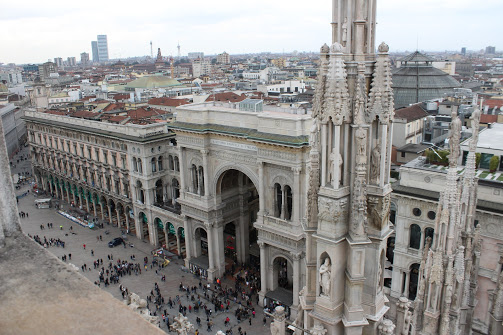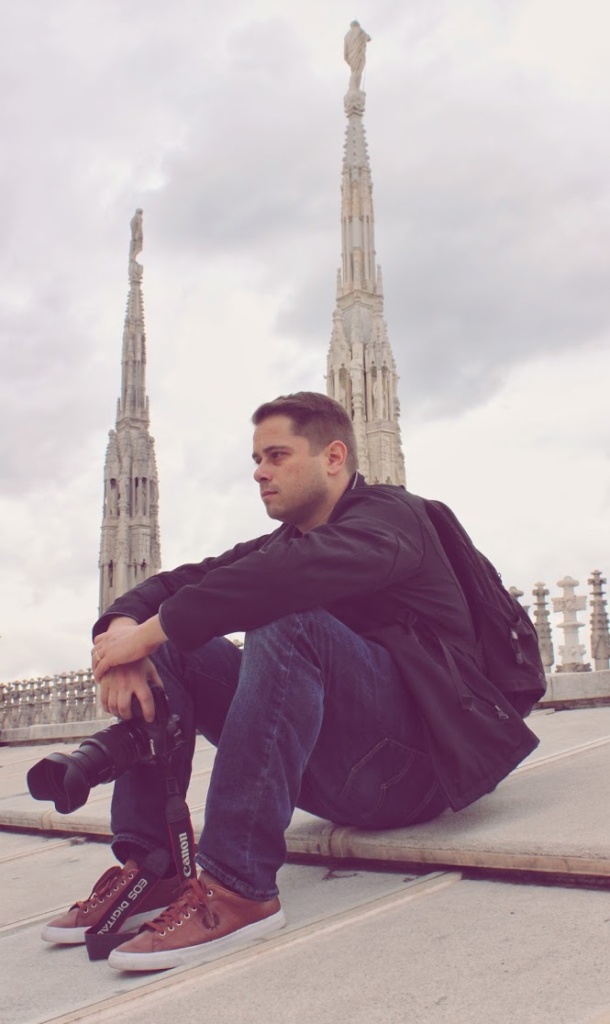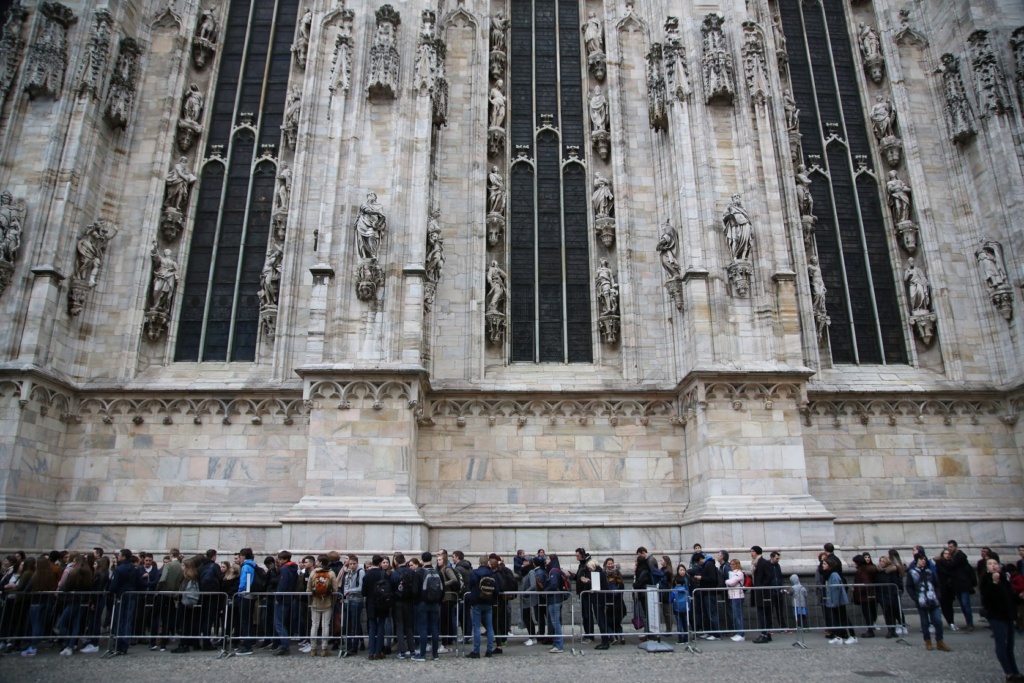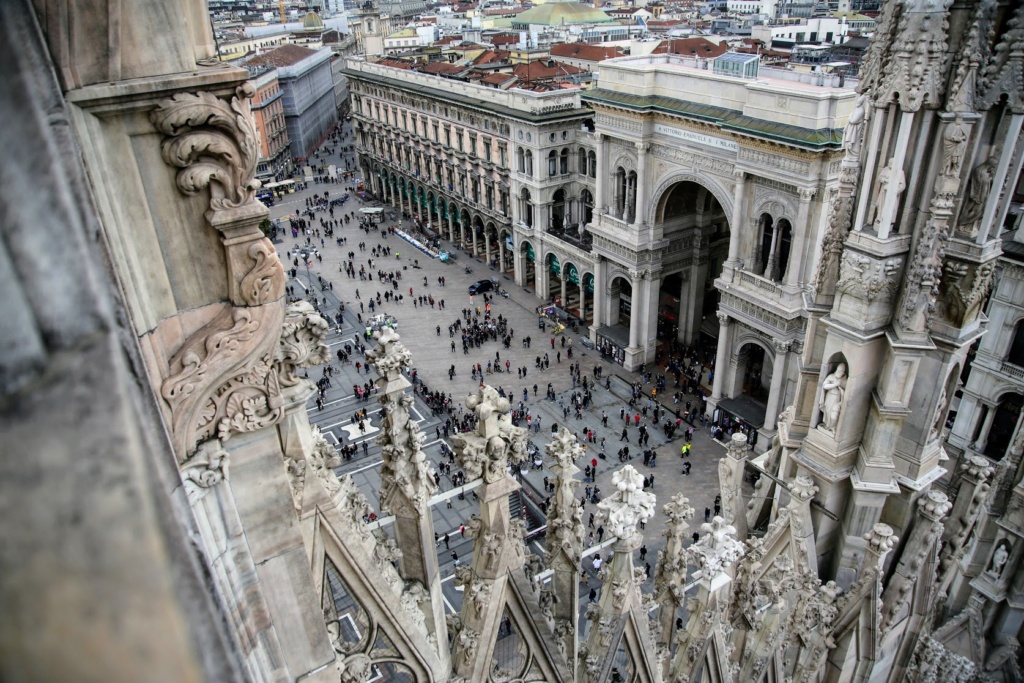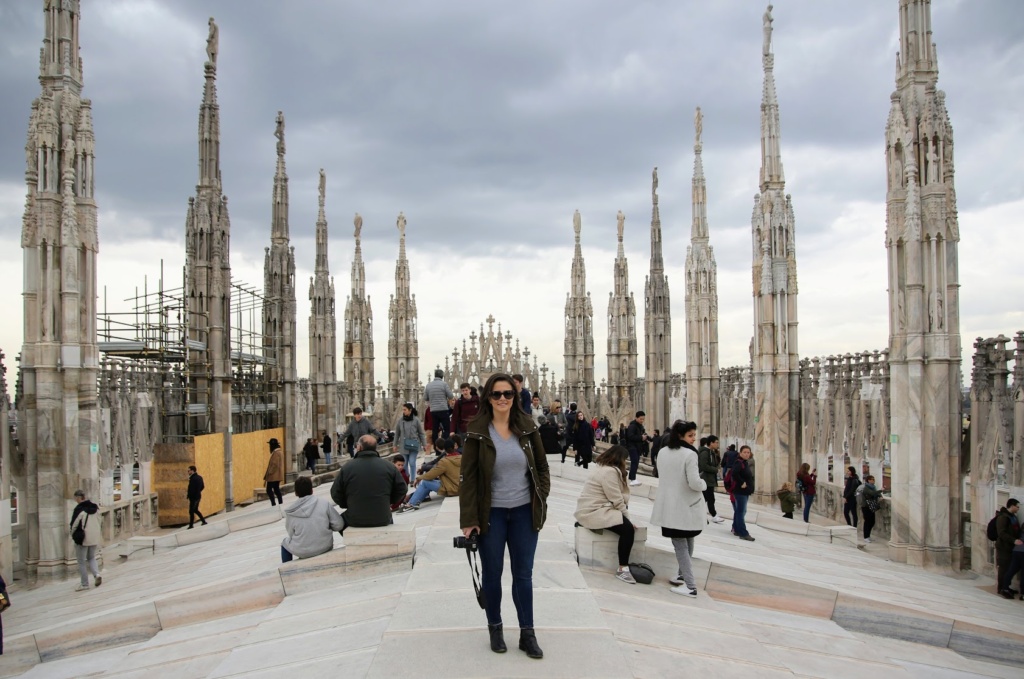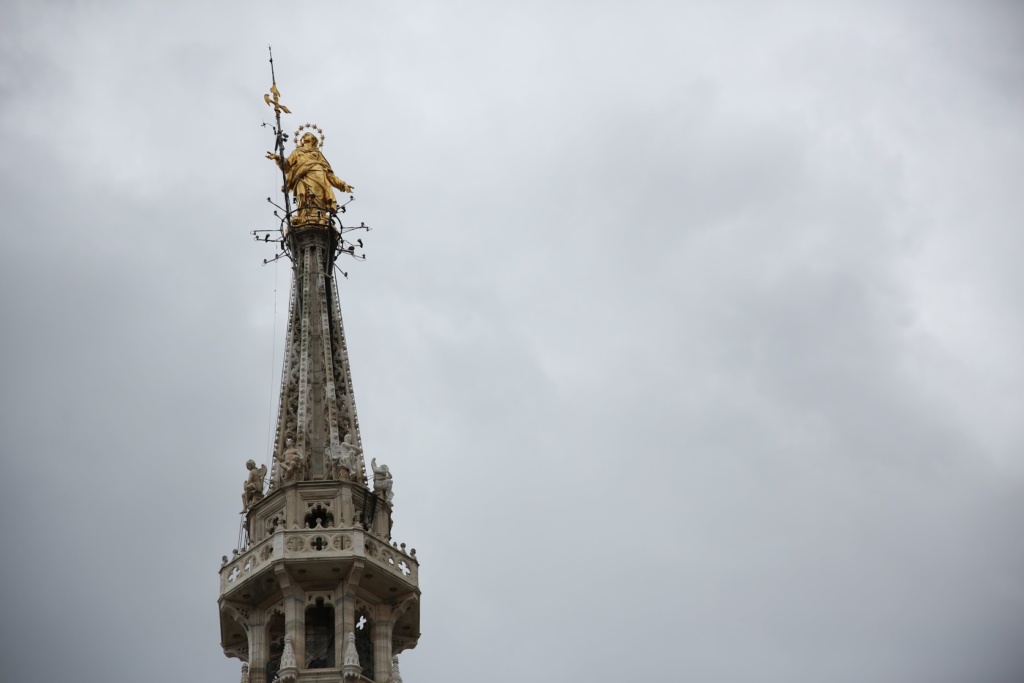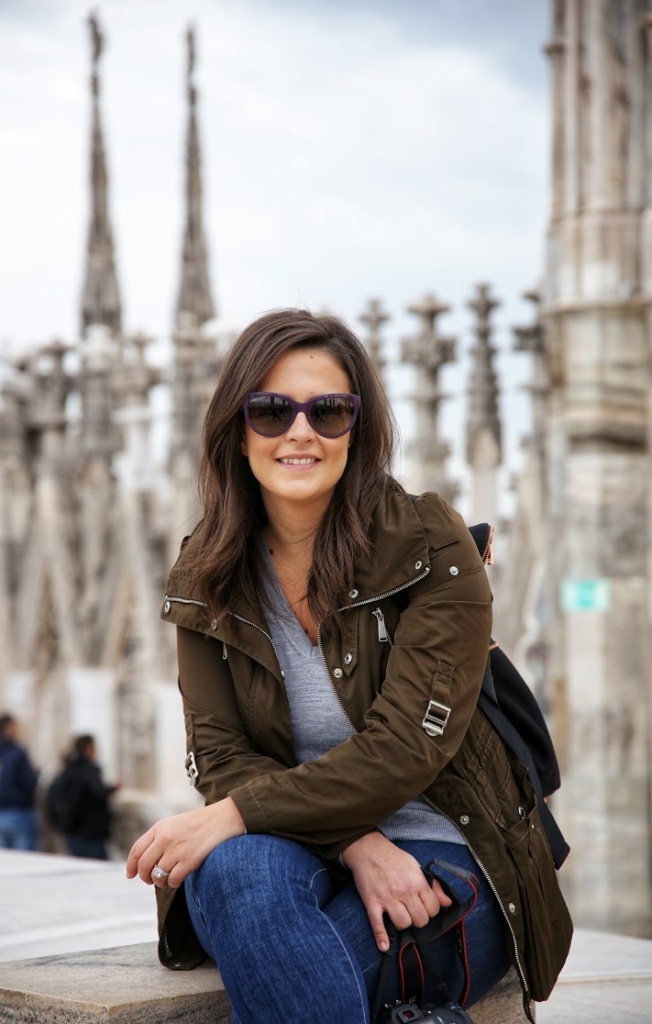 For lunch we stopped at one of my all time favorite spots in Milan – Luini Panzerotti. At Luini's you can eat deliciously doughy mini calzones that are fried and stuffed with fresh ingredients like prosciutto, cheese and tomato sauce. Luini's is the worst best kept secret, the line is always long, but it moves quickly and even if it didn't, it would be totally worth any wait. Just do yourself a favor and buy two per person, or you'll regret it halfway through your first one.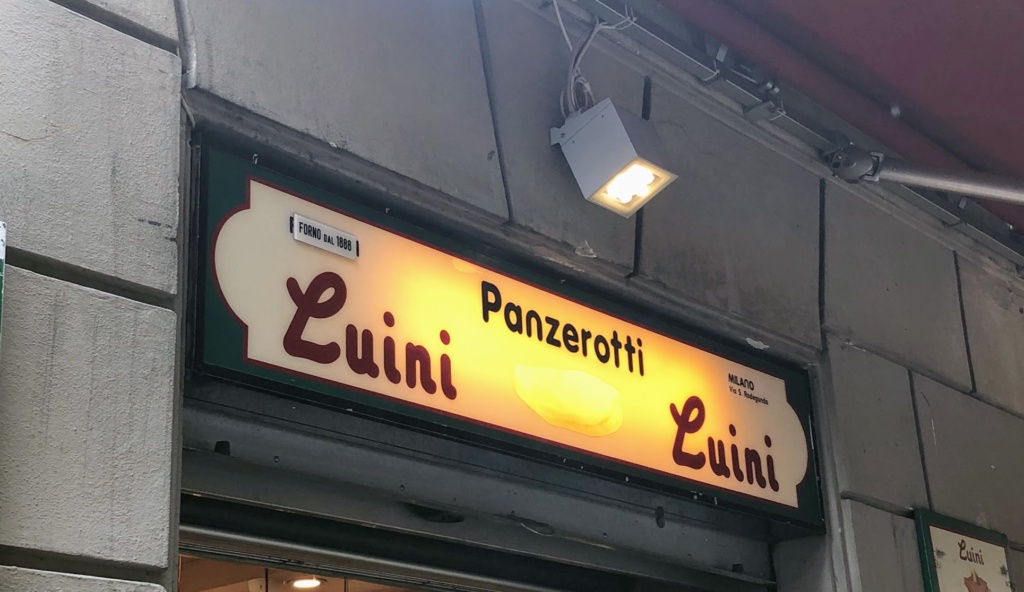 We spent the afternoon strolling Brera, stopping at the Pinacoteca di Brera, admiring the cute houses lining the small pedestrian streets and eating gelato.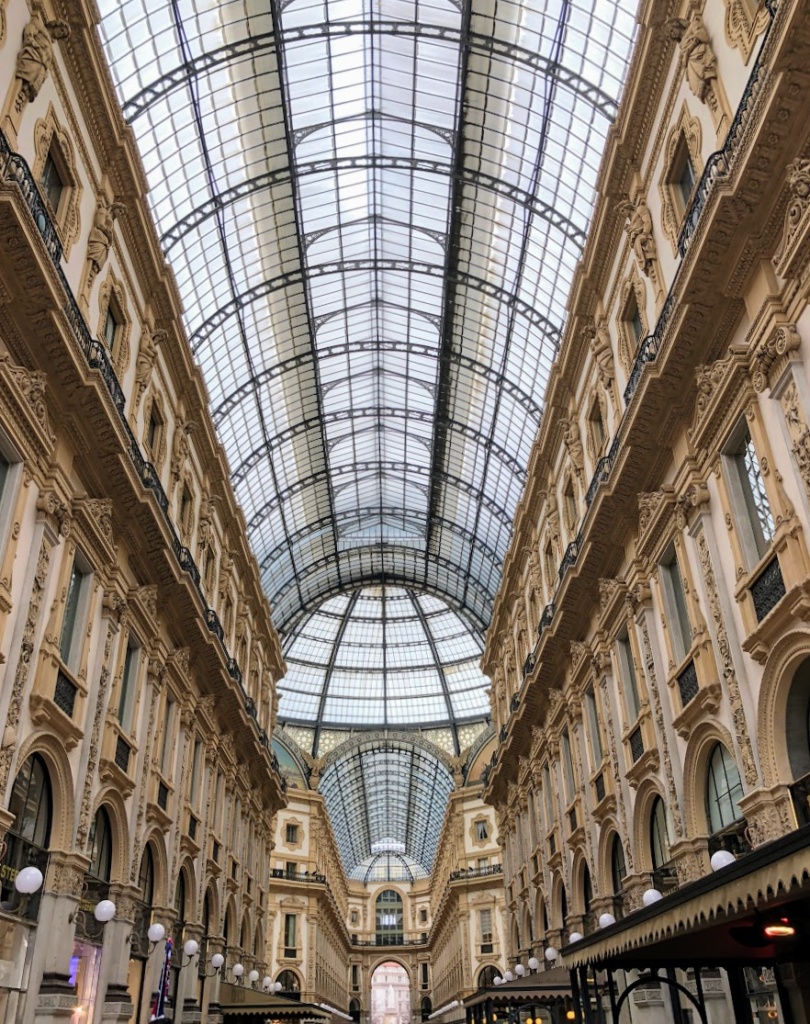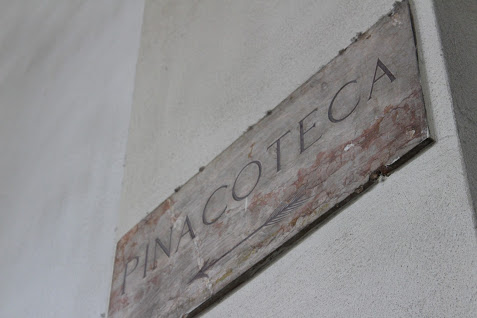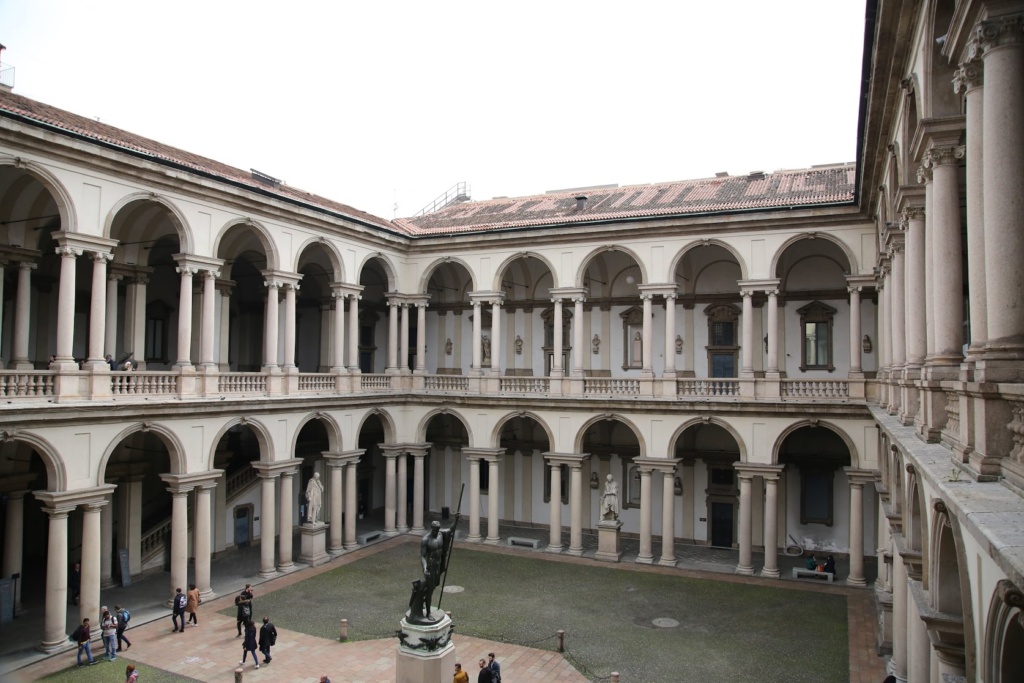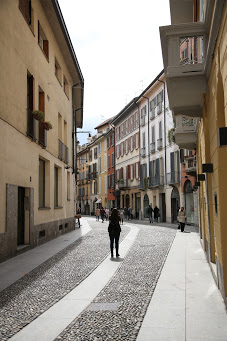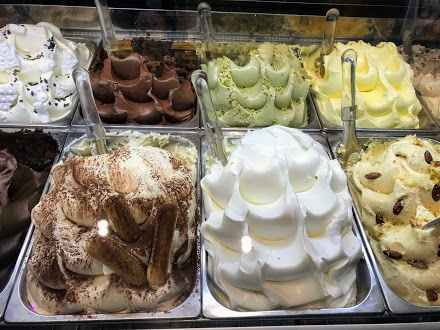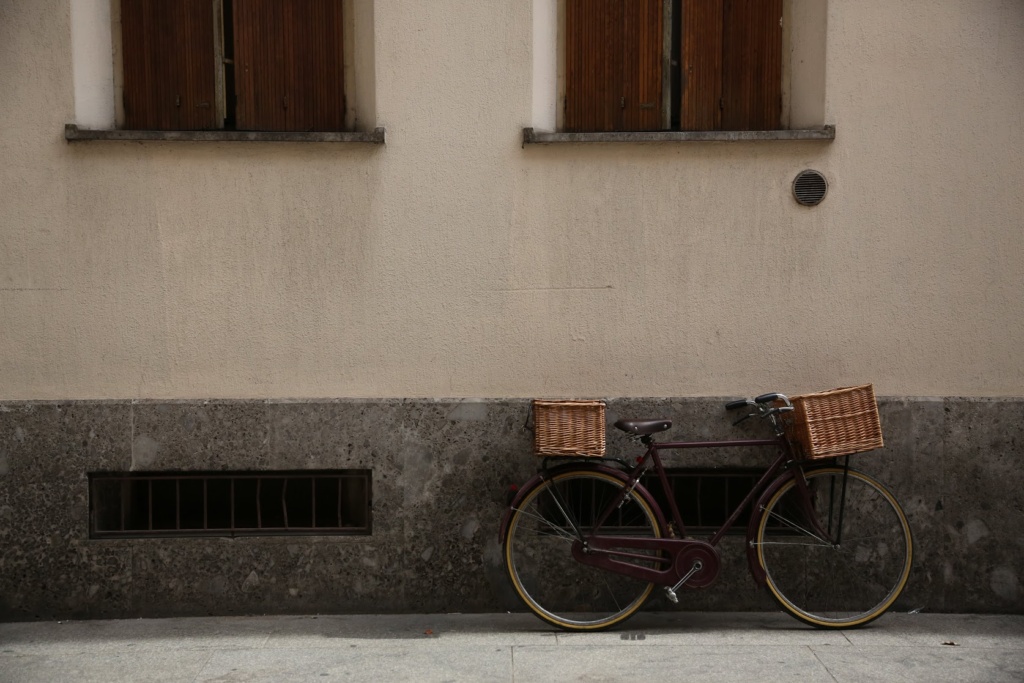 We ended our afternoon at Castello Sforzesco, a 15th century castle in the center of Milan. We got the chance to explore the exterior of the building a bit before getting caught in a rainstorm. We headed back to our hotel to grab our bags and headed to the train station to catch the train to the next location on our Italian tour.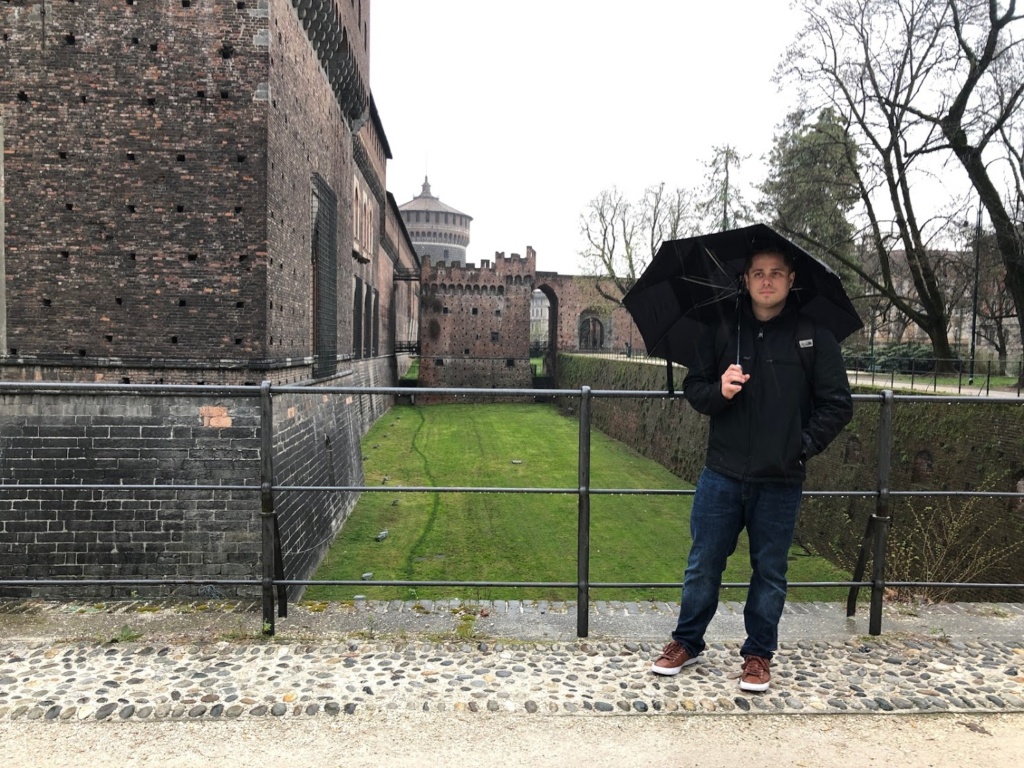 More about that on the next blog post.