5 Reasons You Don't Need a Car in London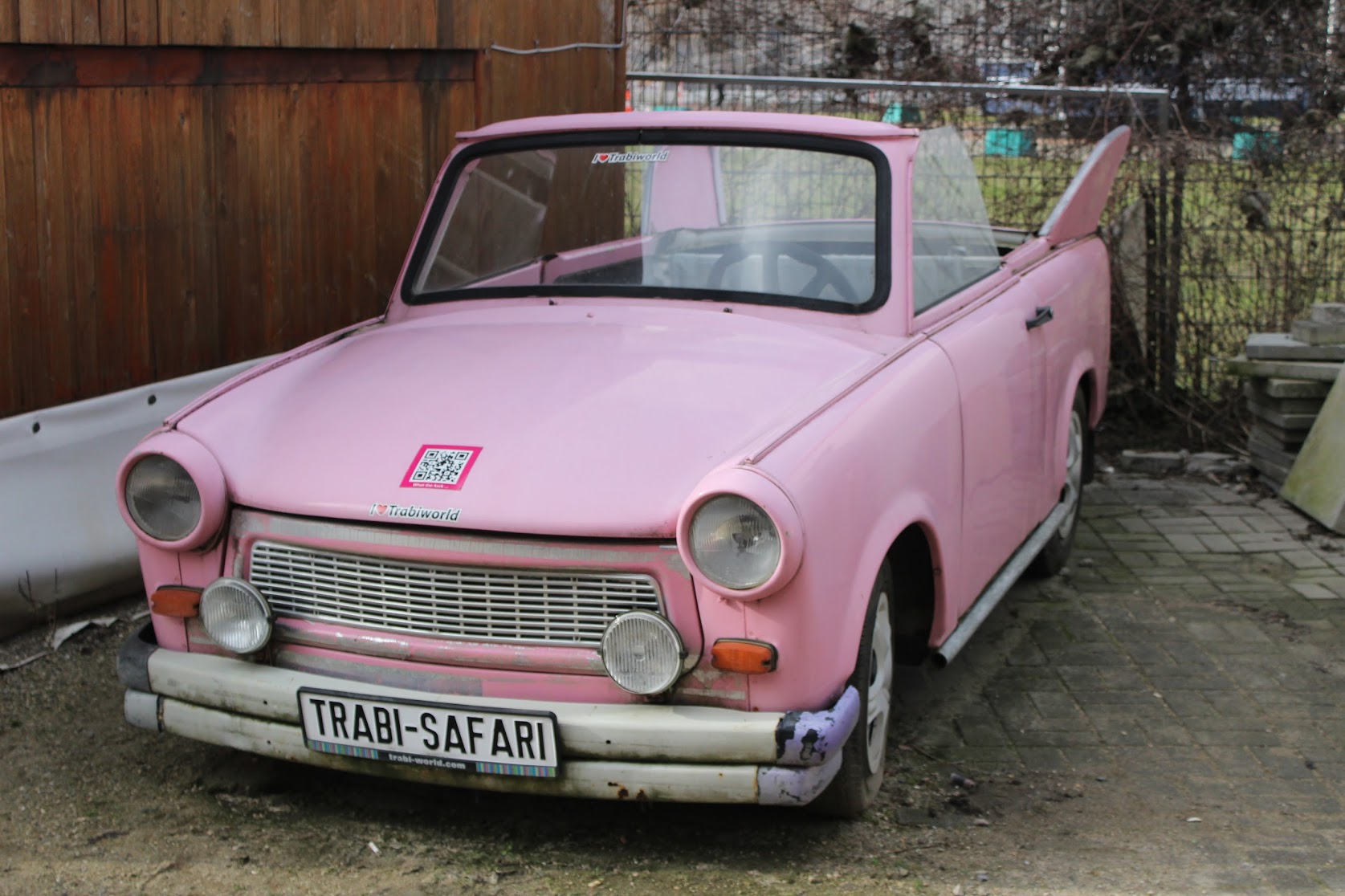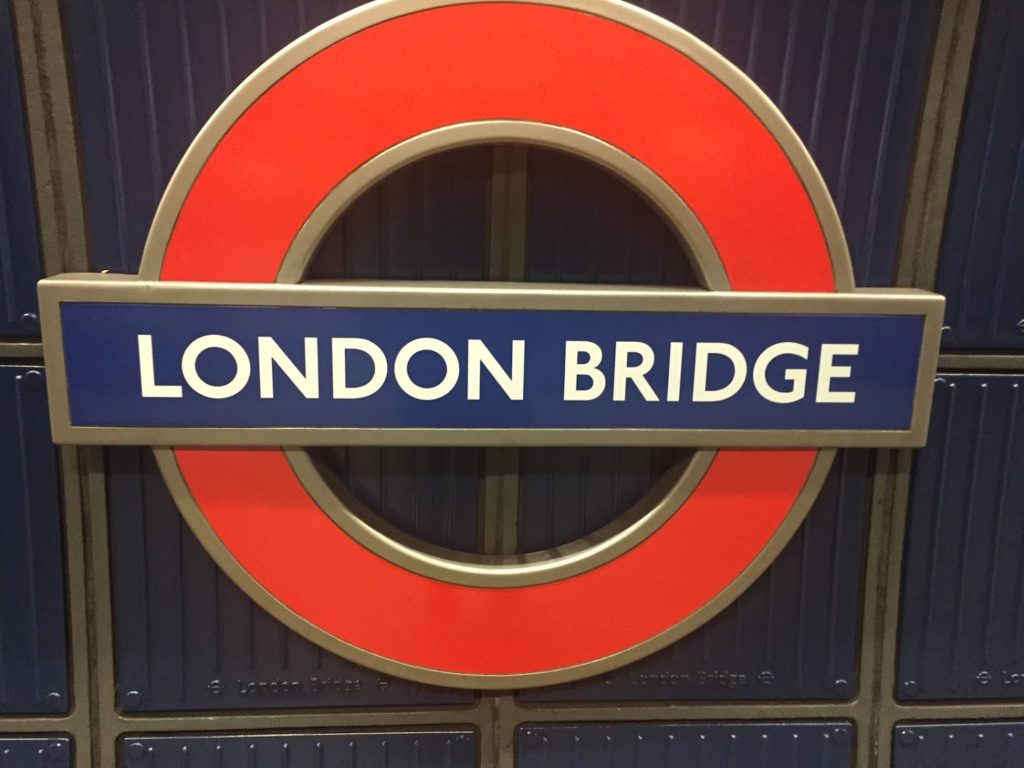 Friends and family back home keep asking us if we plan on buying a car while here. Back in Washington we shared a car mostly because, despite being a major urban hub, the public transport in DC leaves much to be desired when it comes to access and reliability.
We have no plans of getting a vehicle while we live here. Here are 5 reasons you don't need a car in London:
1.     The public transportation infrastructure is great. Londoners often complain about their transport system, but the truth is, it's actually pretty amazing. Sure, like any other system it sometimes malfunctions and can get crowded during rush hour, but the breadth of territory it covers and the amount of people it services every day is quite remarkable. London is huge and while the tube doesn't cover as much territory as the NYC subway, the tube is only one part of the equation. In addition to the tube there are thousands of buses, hundreds of above ground trains and even ferries to get you down the Thames! There is basically nowhere you need to get to that's inaccessible by public transportation and you can pretty easily get anywhere within a 50 mile radius of central London. Probably the best part is that the trains and buses run just as frequently on the weekends as they do during the week and perhaps our truly favorite thing is that Leo is allowed to ride with us – at no extra charge!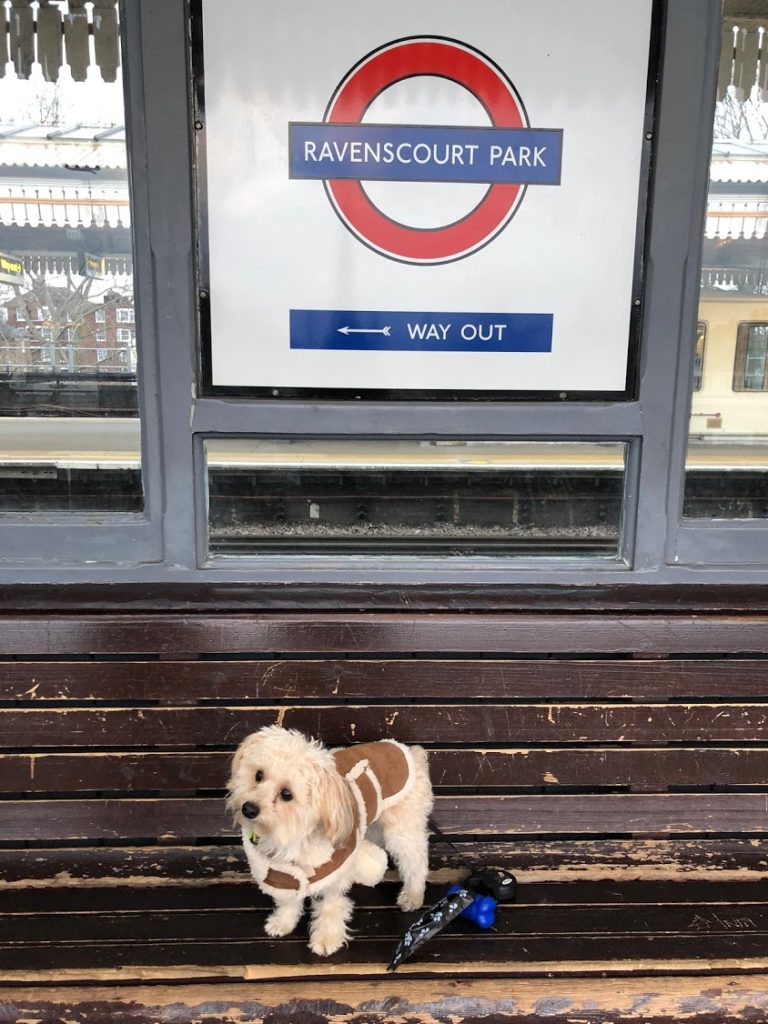 2.     The traffic in London is insane. We learned this the hard way the few times we have taken Ubers around. Find yourself in the wrong place at the wrong time and it can seriously take 45 minutes to move a quarter of a mile. London is so congested that there's even a special fee to drive in the central part of the city during peak hours. Bottom line is that it often can take you much longer to get somewhere in a car than it would take you by public transport or simply walking.
3.     The price of gas is outrageous. At nearly $6.00/gallon filling up your tank can add up quickly. Even though public transport is by no means cheap, there is a daily and monthly cap on how much you can be charged to ride the system, making it a much more affordable option.
4.     We don't know how to drive on the other side of the road. Okay, that's not quite true. J got some experience with this a few weeks back in Scotland (more about that trip soon). But driving on the other side of the road on two lane country roads and driving in a city like London are two completely different stories. Let's be honest, as most of my friends can attest I wasn't even that good at driving on the left hand side of the road at home, so I'm not that interested in learning the other side.
5.     There is always a grocery store just steps away. Probably one of the main ways we used our car back home is to stock up on groceries. We've come to realize that the idea of stocking up on groceries for the week is definitely a very American thing. Since most people don't own cars, or if they do, they prefer not to take them out, groceries are bought in smaller quantities and more frequently. The groceries themselves are a lot smaller. I have yet to see a gallon of milk sold in a store, which makes sense since most regular sized fridges in London are about half the size of an American fridge. I had a British colleague ask me 'what Americans put in their gigantic fridges.' Clearly she hasn't been to Costco. There are two different types of grocery stores: local/express and regular. Basically every major brand – Tesco, Sainsbury, Waitrose – has large or regular sized stores and also local/little/express stores with a limited selection of items. Every person living in London will have at least one of these smaller express stores no more than a few blocks from their home making it easier to buy just a few items every other day.
There you have it! Those are the main reasons why we really don't think we, or others, need a car in London. I'd love to tell you that the 6th reason is that we are really altruistic people who care about the environment enough to stop us from buying a car, but that wouldn't be 100% truthful. Sure, it's great to know we're doing our part in reducing emissions and saving the planet by taking public transport, but the reality is that is rarely a driving force for most people, including us – convenience is what it all comes down to!
I have to say, perhaps it will wear out, but it's been fun learning how to get around. So far I can't say we've missed our car – and the accompanying expenses – much.