Our Top Picks from Lago Maggiore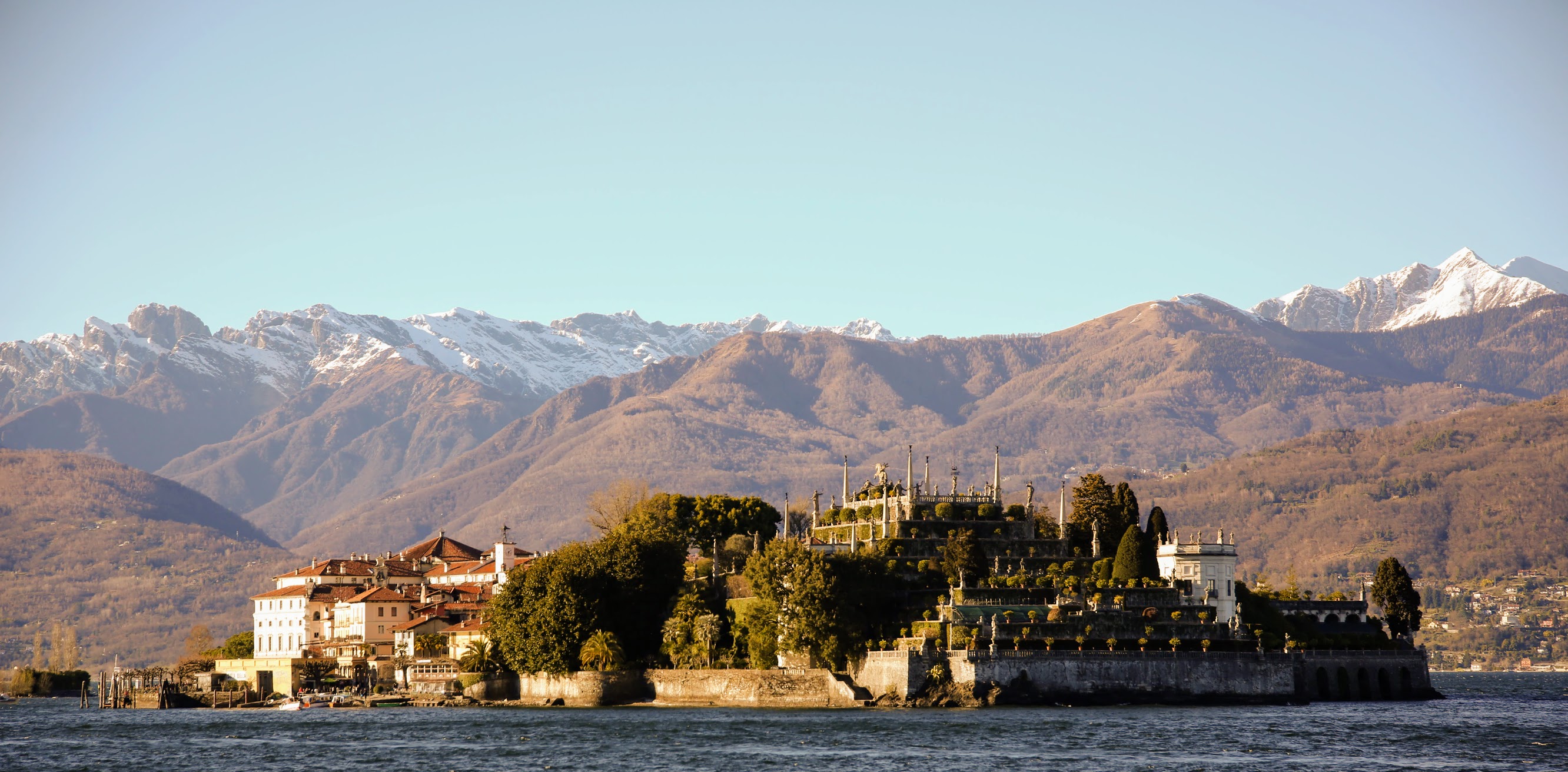 After a whirlwind 24 hours in Milan we hopped on the train and headed north to Lago Maggiore to spend the Easter holiday with family.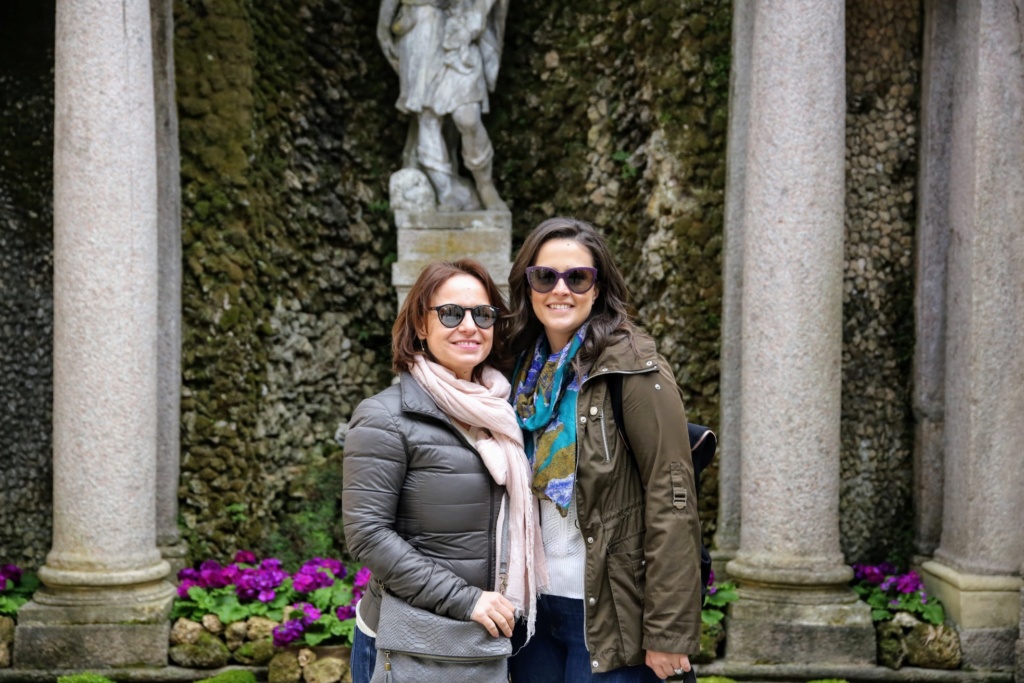 The train is not only a pretty cheap and convenient way to get there from Milan, it's also very scenic. Do as we say and not as we do and sit on the right hand side of the train for amazing views of the lake as you pull into Stresa, one of the small towns that sits on the shores of Lago Maggiore. If you stayed on the train past Stresa you'd end up in Geneva, Switzerland.
Here were a few of our favorite things from our visit to Lago Maggiore that we'd recommend to others:
Splurge and stay at the Hotel Villa e Palazzo Aminta.  There's a reason this gem of a hotel was named one of the leading hotels of the world.  Everything about Villa Aminta is spectacular – starting with the breathtaking views of Lago Maggiore. The impeccable customer service, the expansive breakfast buffet and the opulent borromean style decor made this one of the most memorable hotel stays we've ever enjoyed.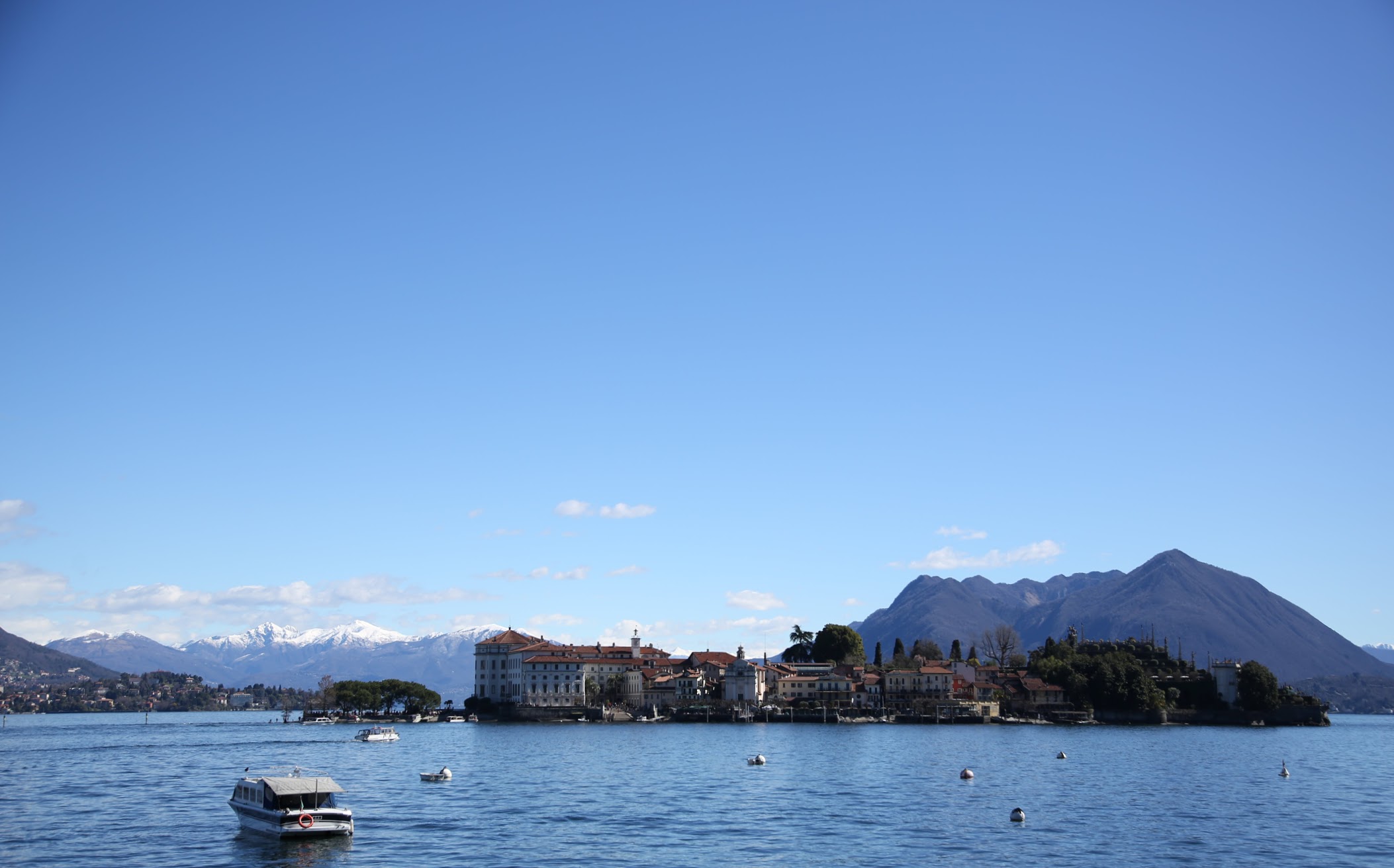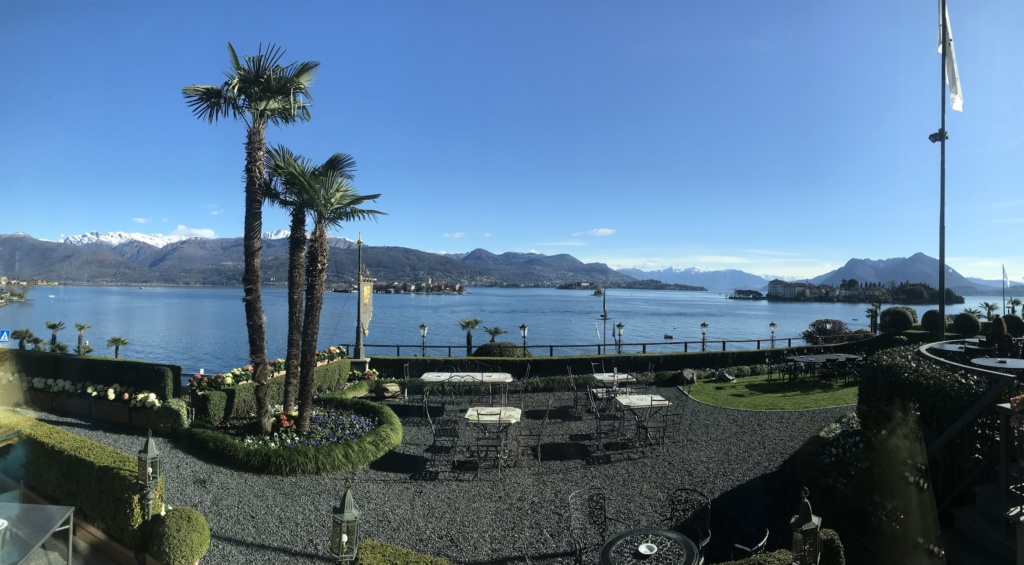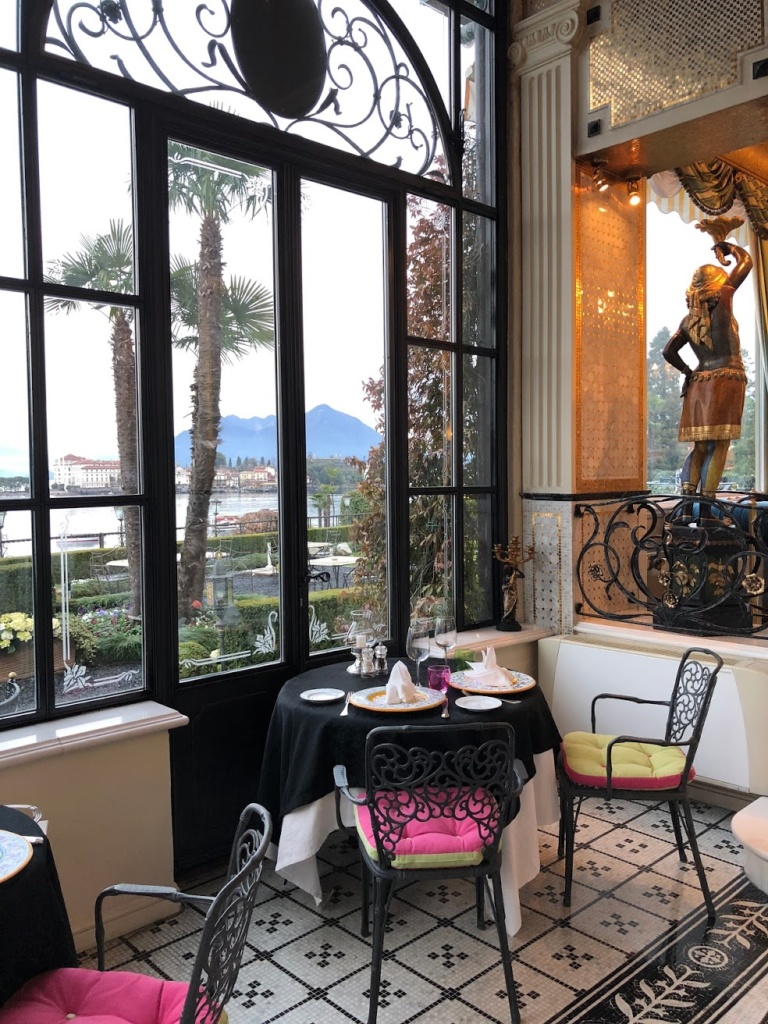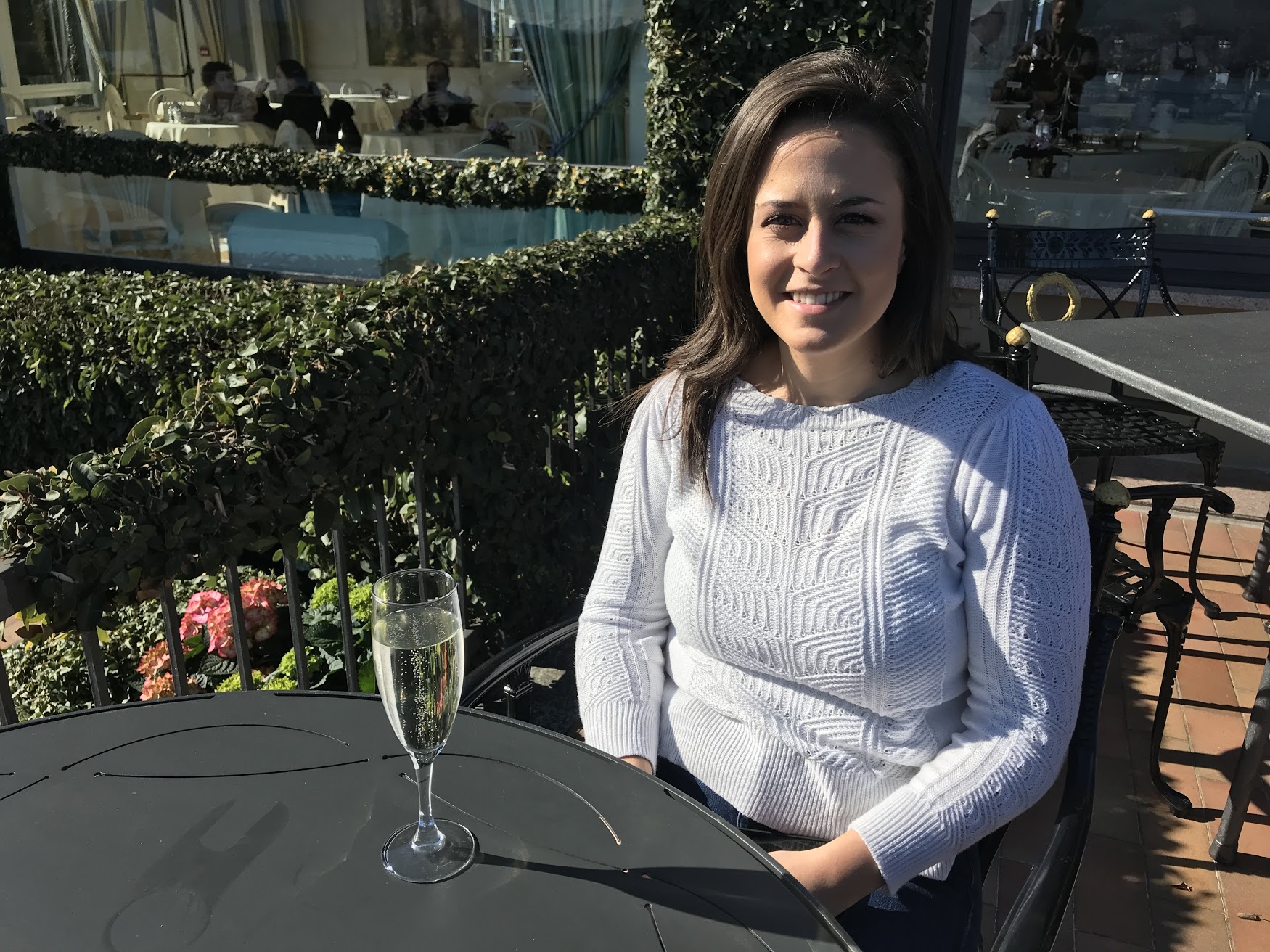 Take a day to visit the Isolee Borromee or Borromean Islands. Wandering around this trio of islands – Isola Bella (beautiful island), Isola Madre (mother island) and Isola dei Pescatori (fisherman's island) – is the perfect way to spend a sunny spring day in Lago Maggiore. We walked to the main pier and for €15/person we were able to hop from island to island via a motorboat. The palace on Isola Bella is definitely a highlight and since the Internet is still a novice concept to most Italians, you can buy tickets on your mobile and skip the line everyone else is standing in!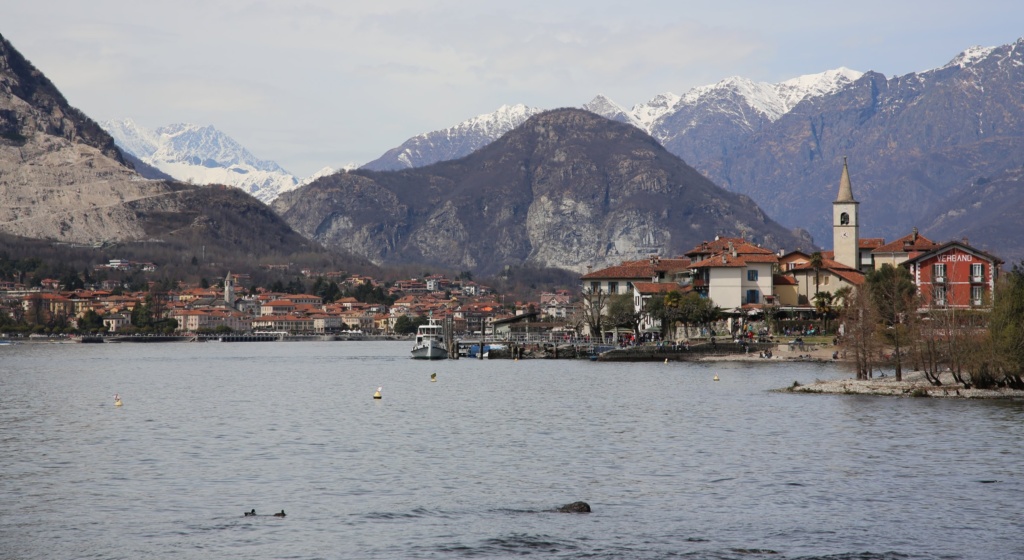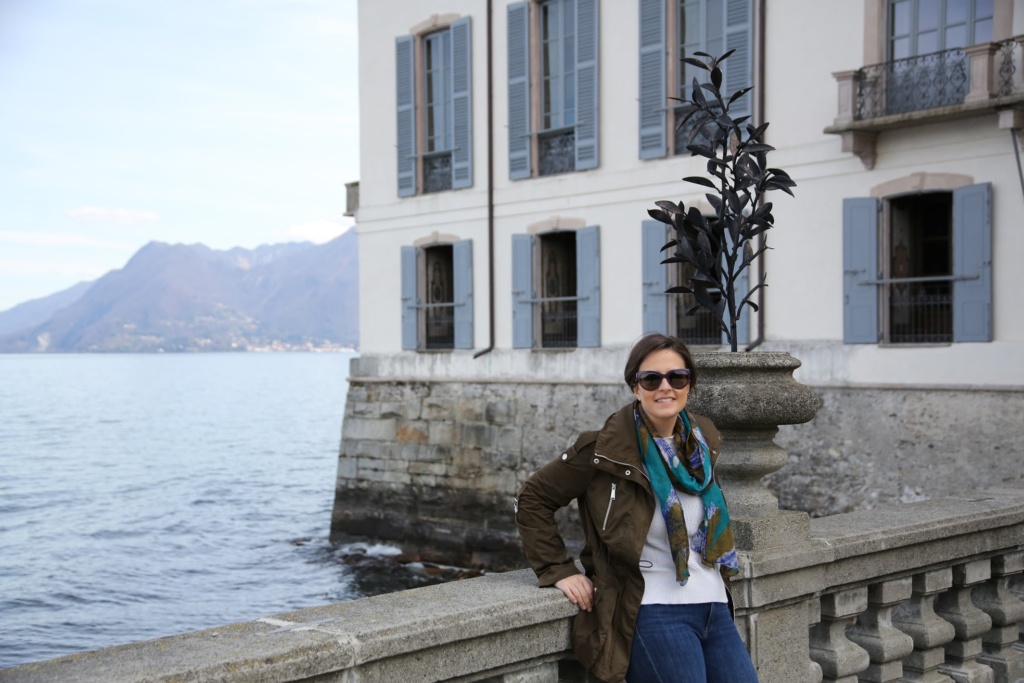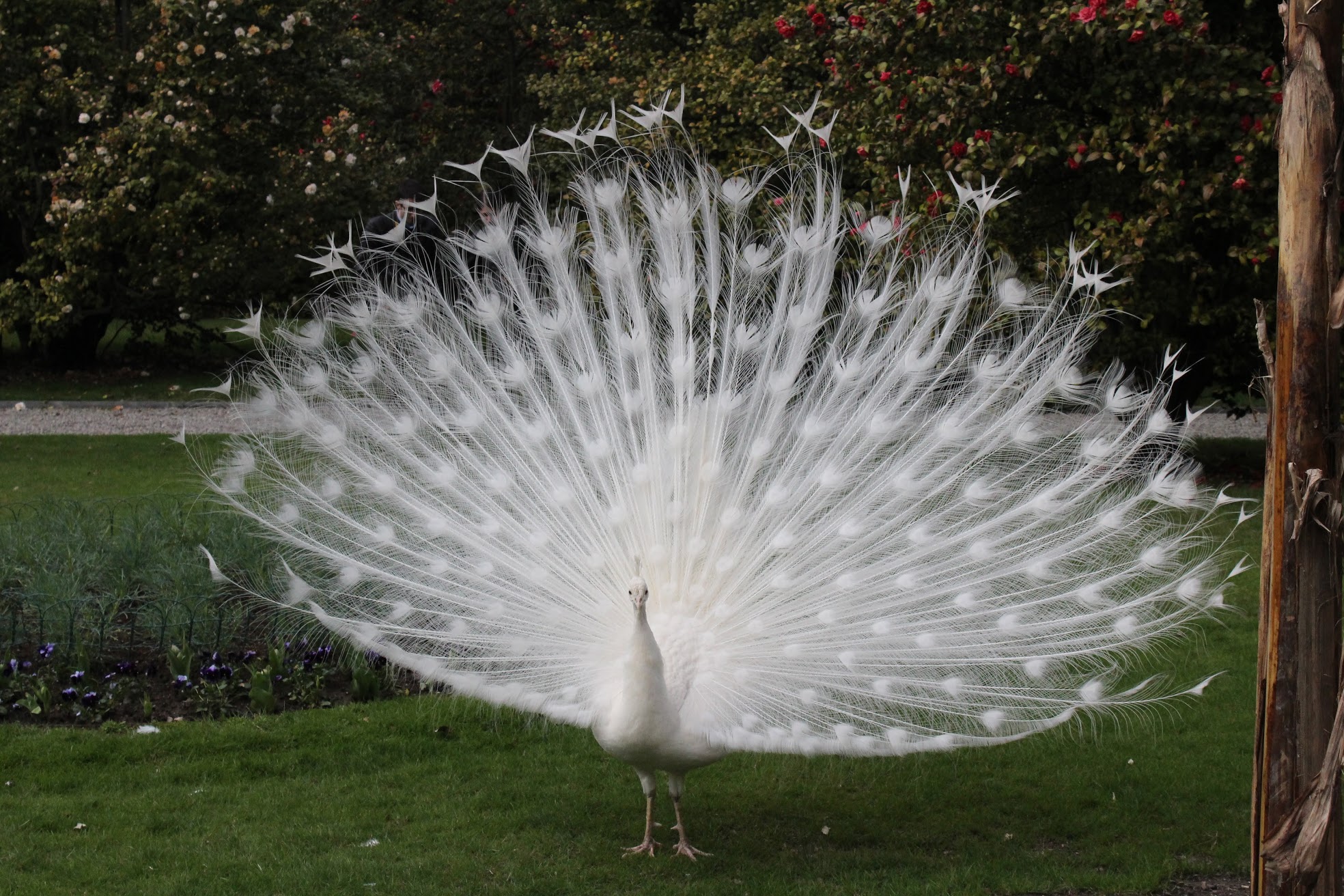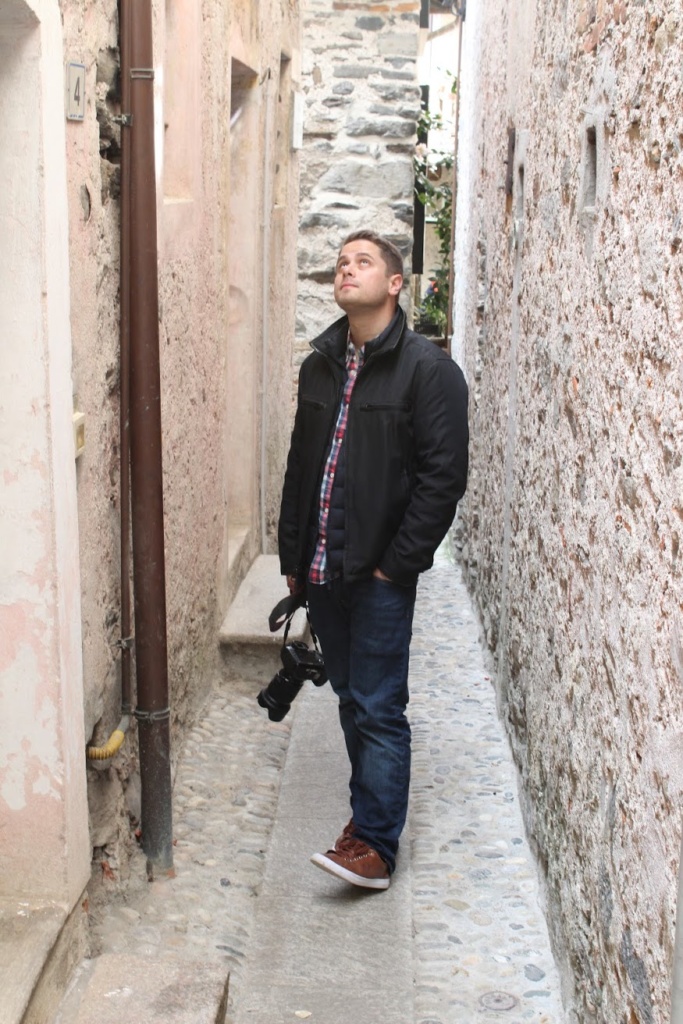 Burn some calories with a walk along the Lago Maggiore boardwalk. There's nothing like a long walk to work off that heap of food you ate at Easter lunch. (I told J to pace himself, but he would have none of it!) We strolled the boardwalk admiring the views of the lake on one side and the decadent luxury hotels on the other. For optimal enjoyment get yourself a gelato to enjoy on the walk.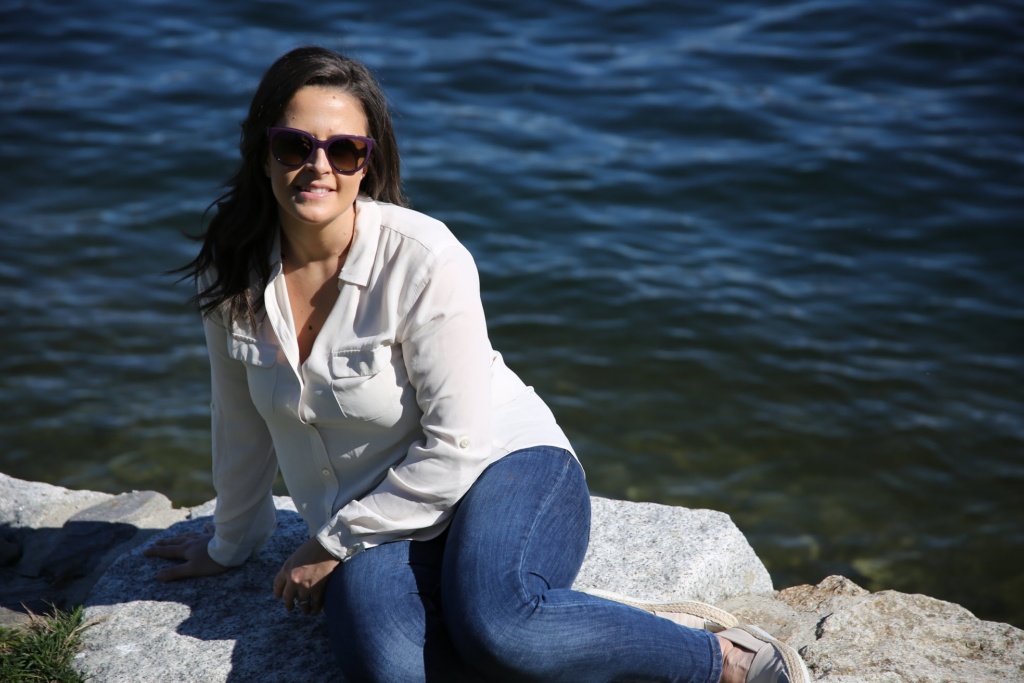 Don't hold back, eat all the things. Whatever you do, make sure you bring your elastic waist pants and your appetite. It's Italy, one of the best culinary destinations in the world. It's not the time to be on a diet. Whether it's pizza, risotto, wine, prosecco or gelato just eat it and then eat some more of it! 9/10 times you won't go wrong with wherever and whatever you decide to eat.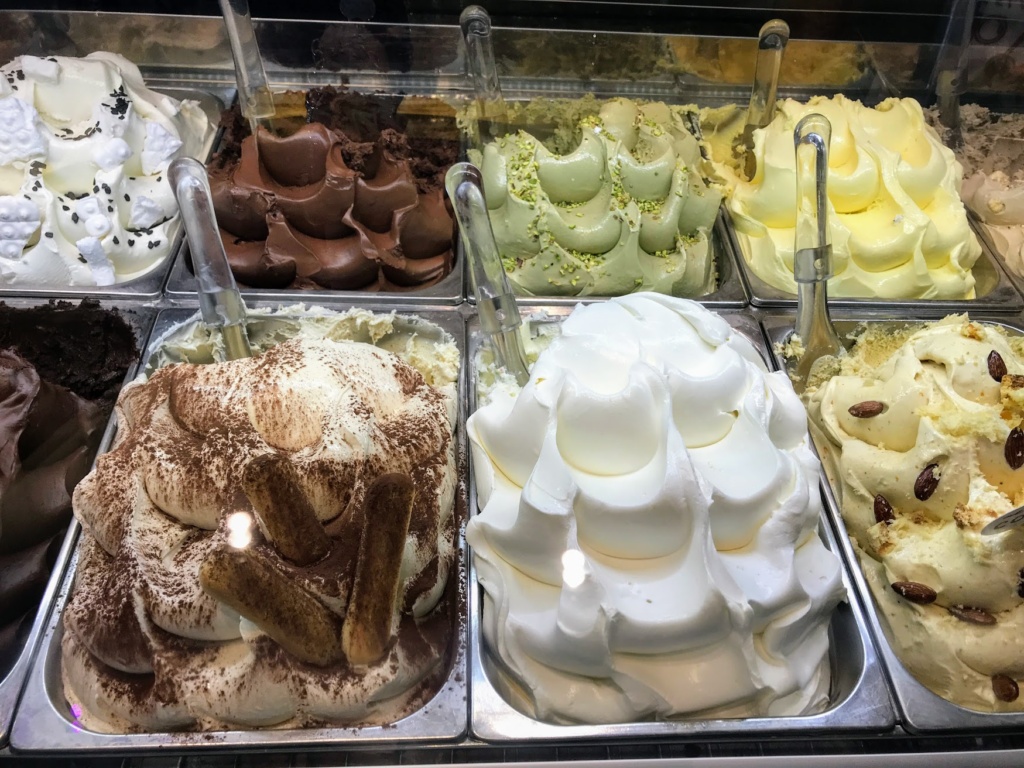 Head up the mountain and enjoy the view. Lago Maggiore sits south of the Alps nestled between mountains. Sure the view from below is stunning, but if you have time either take a drive up the mountain or take the funicular and get to the top to enjoy even more spectacular views. We enjoyed eating at the top of the mountain La Rampolina.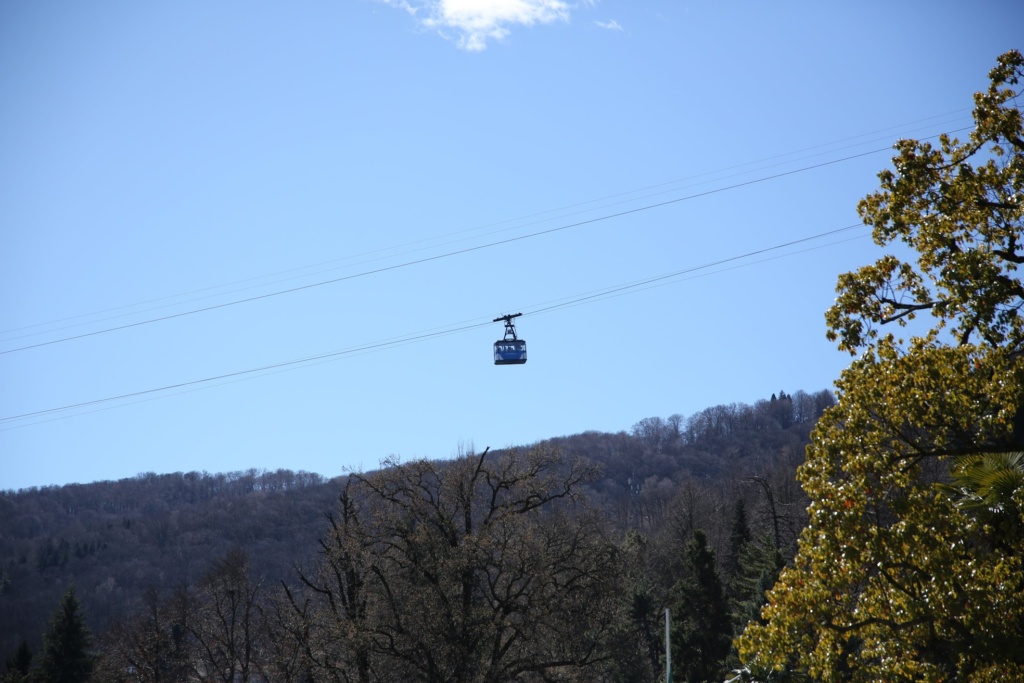 Definitely a memorable trip and probably a location we'll be back to – right after we check everything else off our bucket list.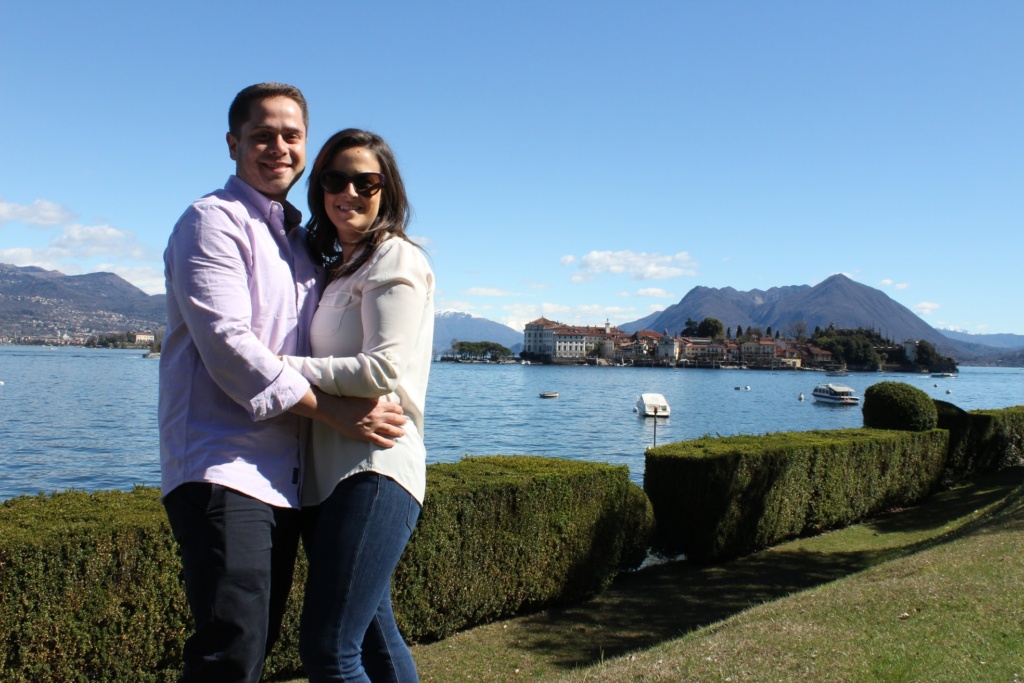 For more photos and videos from our Easter weekend in Italy you can head to our Instagrams @freddyravioli or @jakolntrn
PS: Someone suggested we do a post on some of our favorite travel tips/hacks. I guess that person thought that since we've been to 17 countries together we have a thing or two to say on the topic of travel advice. Let us know if you'd enjoy it!!
F&J