Travel Insider: Know Before You Go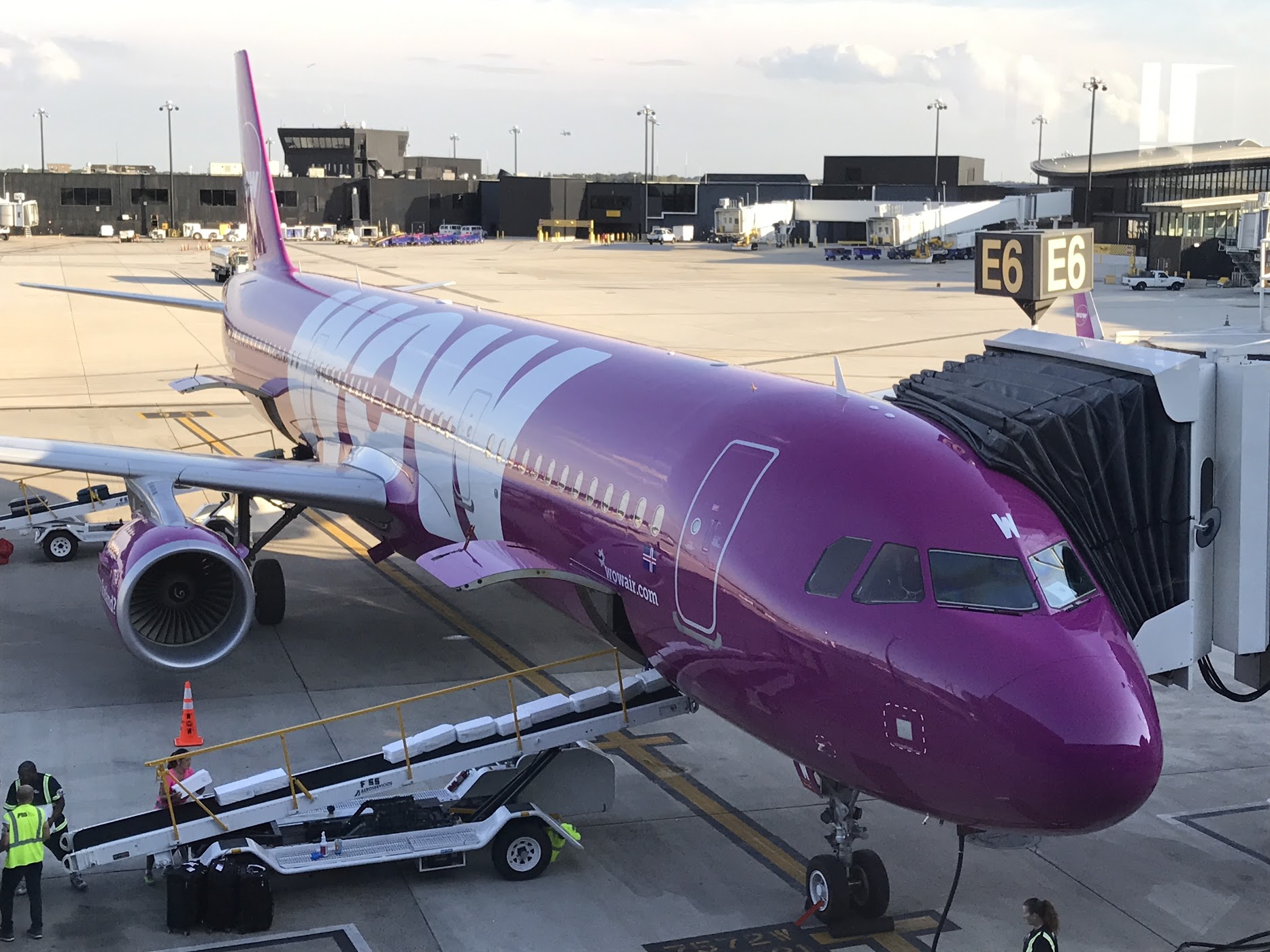 We heard from all 3 of our avid readers, (J's mom, my sister and the spammy guy from topcasinos.com that keeps trying to leave comments) that a post with our favorite travel tips would be of interest.
Actually, if I am begin completely honest, this was my friend Melissa W's idea. Shout out to Mel W for being jedjetset.com's biggest fan. We can always count on her to read all our posts AND comment.
We also conducted a very scientific instagram stories poll where 98% of respondents indicated they think we have some insider knowledge to share when it comes to travel hacks.
So here we are!
Obviously we can't fit our wealth of knowledge into just one single blog post, otherwise it would be feel more like a large leather bound religious text. So we'll start at the beginning – these are our top tips related to planning and preparing for your trip!
In the last 7 years Jason and I have been to 19 countries. Not to brag, but that's like a lot of countries.
Planning travel is one of my favorite activities. And when I say 'one of my favorite activities,' I actually mean I have a slightly unhealthy obsession with it. But, whether you enjoy planning a trip or not, there is some essential prep we suggest you do to ensure you have an awesome time no matter where you go.
(Disclaimer: sh!t happens. If you follow all these tips we are almost certain you'll have a great experience, but if your trip goes south – and I don't mean of the equator – we can't be held responsible)
Once you've established a location and before you book anything, do yourself a favor and research high season and low season as well as weather. Good news: there is no right or wrong answer here. It's just a matter of preference. In high season you're likely to get gorgeous weather and access to all sights and activities, but you may also get some huge crowds and heightened prices. In low season it may be horrible weather, but some of the most popular sights will be deserted and you'll get more bang for your buck. Bottom line – if you don't like cold, then don't book a January trip to Russia. There's nothing worse than booking your flights to the Caribbean just to find out, oops it's hurricane season at that time as well. If you are fine bundling up in a parka in freezing temps or doing emergency hurricane evacuation drills in your hotel – then go for it! "But Fed, how do I find out what the high and low seasons are and what the weather will be like?" The Google machine – DUH! A simple 'weather in Russia in January' search will give you the results you're looking for. Personally we like to mix it up on this one, but tend to skew low season. Favorite low season moment: going to Paris in January and having Versailles essentially to ourselves.
Consult Tripadvisor. Never, and I mean NEVER, trust the reviews on sites like booking.com or Expedia. That stuff is fake news. And when you do go on TA, make sure you're looking at the guest photos – don't even look at those wide angle, staged management photos – more fake news. Also read the reviews – don't just say oh 4.6 stars amazing, let's book it! Okay with 5,000 reviews, who wants to do that? Answer: nobody. Tip: go to the top 5 most recent best reviews and top 5 most recent worst reviews and see what people are loving and griping about. I once read a one star review of an over the water bungalow in Bora Bora in which a man complained that the pay per view selection was poor. WTF? Not judging (I am), but we all have different priorities of what makes something 5 stars or 1 star, so read up carefully! If you're using AirBnBs just read everything super thoroughly and carefully within the description. Hosts are usually really good about putting things like 'you have to climb 12 flights of stairs to get to the apartment,' but most people just look at the pictures then are angry when they end up out of breath upon check in at their AirBnB.
Google docs is your best friend. The Internet is the best and worst thing that happened to travel. The amount of information out there about the location you want to visit is staggering. Some may even say overwhelming! Even for a trip planning lover, this can all be a bit much. My advice: as soon as you book your flights and accommodations start a google doc where you throw any links to relevant website articles or blogs you want to consult. If you're extra like me you can organize them into categories like things to see, things to do, things to eat and drink and where to eat and drink them, and miscellaneous. Also start a folder for your trip and share it with whoever you're going on the trip with. Put everything in this folder – flight and accommodations confirmations, bookings, tickets, etc. Chances are you're planning your trip well ahead of when you're going and you don't want to be 48 hours from leaving, digging through your gmail junk folder, looking for those museum tickets. Pro tip: you can make the items in your google folder available offline, so if you're camping in Mongolia you can access that folder without a data connection. Can you hear me now?
Buy before you go. Don't get me wrong, we build in time to simply explore and we usually leave our schedule open enough that if plans change it's not the end of the world, but if you want to go see DaVinci's last supper you can't just show up day of and expect to get in. And yes, some people do! Pre-buy as much as you can before you trip. Buying tickets to attractions and transportation well ahead of time can ensure you get in, saves you time (i.e. not having to stand in the 4 hour line to get to the top of the duomo in Milan) and money.
Things are getting crowded these days. Major sights are crawling with tourists. Take some time to scour relevant Instagram hashtags to find hidden gems in the place you are visiting. Usually something with #hiddengem or #localfind will surface some awesome alternatives to major sights. At times these finds have been some of our favorite places on trips. You don't always have to see the top sights to enjoy a location.
Be ready for emergencies. Okay we hate to even go there, but it's good to be prepared in case of emergency. A couple things we like to do. Register with the State Department or equivalent for your country. Travel with a copy of your passport and visas (and put a copy in your google drive folder you made to organize your trip). Divide up your cash in various locations, so if something does get stolen you've got a backup. Bring a mini pharmacy kit with you that includes things like pain reliever, bandaids, pepto, etc. (depending on where you go, these things may be available, but what if you land late and all pharmacies are closed?). Research where your country's embassy is located. Study up on what the emergency number is – newsflash it's not 911 everywhere – and if there are any emergency protocols for things like earthquakes and hurricanes. Share your itinerary and where you'll be during your trip with someone you trust and also share a copy of your passports and visas with them via email. Determine a meeting point if something should separate you from those you are traveling with. This is more for times when you find yourself in Japan at Shibuya crossing – one of the busiest pedestrian crossing and areas in Japan and the world – and Jason forgets to tell me he is dipping into a public bathroom to wee and you think he got kidnapped (true story).
Those are our top planning and prepping tips. We hope you find them useful.
Tell us what you'd like to hear about next. Packing? Airports? Building a fun itinerary? Taking the stress out of travel? Affording travel? How to not kill your significant other during travel? We're open to suggestions!
Till next time,
F&J